Kuda Lumping. Apakah kamu mengetahuinya?
The lumping horse dance reflects the spirit of a cavalry or cavalry troop.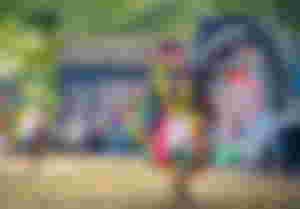 Danced in groups and dressed as dashing warriors of antiquity.
• Dress

The clothes worn by dancers are very diverse, usually wearing clothes in the form of shirts or long, brightly colored shirts.

• Long pants

The dancers use long pants that hang slightly to make it easier for the dancers to move.

• Sock

This is one of the characteristics of many Kuda Lumping dance groups wearing socks, not only as property but also to protect the feet from dangers out of control.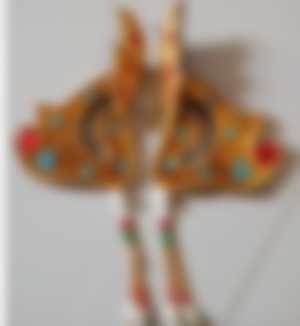 digunakan ditelinga penari sebagai aksesoris

Gompyok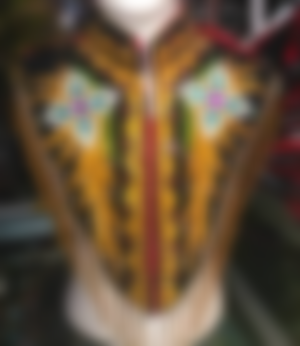 digunakan sebagai aksesoris dada

• Decorative Belt

• Shawl

• Sunglasses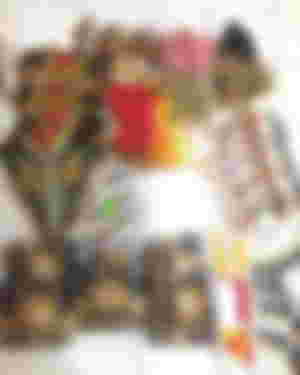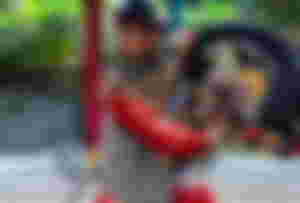 Hopefully with this article, the art of Kuda Lumping continues to be sustainable and popular.
cultural greetings.