July 30, 2021... This is the day where my BCH journey becomes worthy. I have an account both read.cash and noise.cash. And happy to say, they both received tips from the bot. I am glad that every article, short post, comment, or even following rules can gain crypto. This is unbelievable. I mean, look at the simple thing that you need to do. You don't need to apply to a company, submit requirements just to work. It's just simply logging in and being a new member, then that's it. You can start working.

I started joining noise.cash at March 2021, while in read.cash is April 2021. I both love interacting and reading others' posts and essays. I learned from them and discovered something.

Little by little I gained bch. Little by little, my wallet becomes crowded. (Well, just exaggerating. ) I am just earning little compared to those who are full-time bloggers. I am thankful @TheRandomRewarder doesn't forget me every time I published an article. Well, I know it's not that big as before... But still, I'm happy I can receive some. Maybe I am just lacking engagement. Also in noise.cash, there comes a time I decided to stop, it's because I can't receive any tips. I don't understand also what happens. But you know what, I can't leave it. I still want to go back. And happy to say, the day after I posted again, the tips came back. I am just so happy the admin noticed me.

So here's the finale... I am a hodler. And that means I didn't use any bch from my wallet to buy something or purchase products. I was thinking of using it before, but that's the time the BCH is not that high. It gets red all the time. So that stopped me all of the sudden. If I use it, I'm just wasting money. So it saves me from spending. Until July 30 came up. The bch pumps, my wallet turns green. And it just makes me think, "should I do it now?"

Well, I and my husband are just new couples. We're still lacking appliances that can help our daily activities to be easy.

In doing the laundry, we're just borrowing a washing machine from our Mom. My husband carries it from the other house to us. And return it after. We're doing it for almost 7 months now. It's not easy as we can't do it every time we think of washing clothes. We need to adjust based on their schedule.

So, thinking of buying a washing machine is on our list. And it comes up I was gaining bch. So why not use it to our advantage? Before, my goal is to buy a DSLR camera for personal reasons. I just want to take a picture that has good quality. But it's not that important... A washing machine is needed the most. So July 29, the plan is clear. WE'RE BUYING A WASHING MACHINE. I also shared it on noise.cash and a lot of users said that I should do it.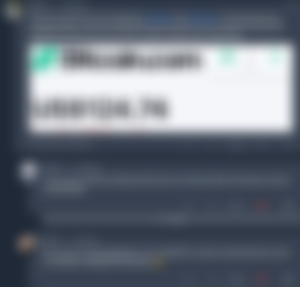 So immediately, I transferred the bch to my husband's coins.ph.


$90 from my read.cash earnings and $10 from noise.cash. Then he converted it to PHP money and transferred it to his bank account. That's it. Checking his bank account, the money is there. As easy as one, two, three. 

July 30, at 4:17 pm... The washing machine was delivered. It's in our home now.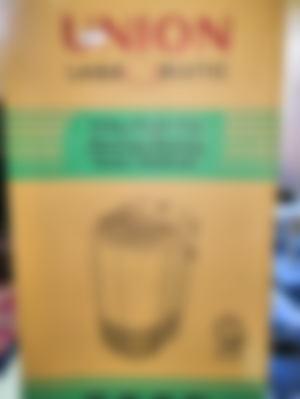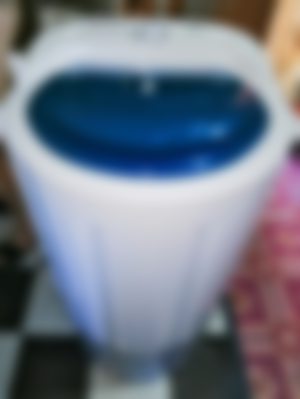 This just shows that every single effort can be appreciated and can gain some. And read.cash, also noise.cash is just so good at appreciating and giving. That's why I achieved this appliance. Also, I will not forget those people who believed in my posts and articles, the way you viewed me as a true one, to those who click the hearts on my noise.cash posts, thank you. I am just so happy I purchased something from my earnings here. I just love to see this washing machine and am proud to say this was bought for me by read.cash and noise.cash. THANK YOU!