Earning money (Freewriting)
It's time for a challenge. I set my clock to a 25 minutes timer, and once it buzzes, I should stop writing.

The clock is ticking, the pressure is rolling, and my head is starting to think. My topic for today is about earning money. A lot of us can relate to this as we all need money for our everyday life. I just want to share how I'm earning money nowadays, and how you can benefit from it too.

Online work. Right now I'm in front of a laptop, waiting for papers to arrive. I'm one of those freelancers who's regularly using my 8 hours sitting and waiting for the client's request and doing their demands. This is my one way of earning money and it's so convenient and practical on my part. No need to travel and face everyday traffic and pollution. Plus more bonds with my hubby who is also an online worker. And less stress of preparing myself before work.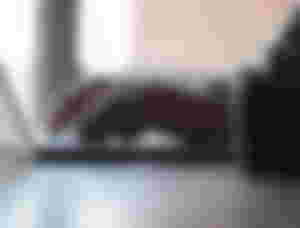 BCH earning. Well, same as you, I'm benefiting from posting and publishing in noise.cash and read.cash. These are both platforms that give satoshis just by sharing anything you're doing. And it's a great help on my part as I love writing too. This is also a way of interacting with those who have the same interests as you. You're earning, you're expressing yourself, and you can meet different people all over the world. Just a lot of great things, right?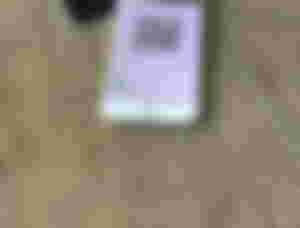 Investing. Another way of earning today that I'm doing is by investing. I just put some money on some traders, they trade it, they earn from it... And share it with us. Easy peasy. I just let him borrow my money, and I'm earning as well without doing. Well, if you know how to trade your own money, much better. But for me, I let others do it for me. No struggle and I'm earning. This helps me a lot today. Rather than putting my money in the bank with low interest.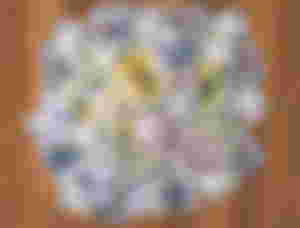 Piso wifi. If you are familiar with this... Then good for you. But for those who don't know piso wifi, this is a way people can put money in a machine, connect to your wifi with a limited time based on how much money they put in. This doesn't need a lot of effort. Just put the machine where people can access it, and voila. You can take your nap, and do nothing. 😅 You are earning with the help of a machine.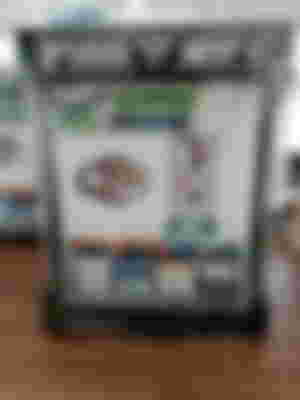 Trading. As of now, trading is one of the trending ways of earning money. It's either crypto or foreign exchange. This needs to be studied harder before doing it if you want to be successful and attain what you want. This is also a win or loses as trading is volatile. So, if you do it without any information and knowledge, then say goodbye to your money. 😅 You'll not succeed without any idea what you're doing. So on my part, I let the robot do it. Well, I think he does know to trade than me. 😂 Is it the smarter way, do you agree? Well, every day... I earn from that robot. And I know I'm not losing my money from him as he knows how to trade. 😍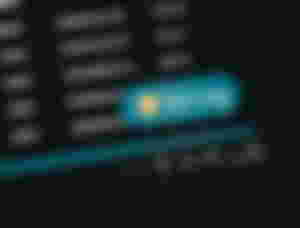 There are different ways of earning today, and this is just my way of doing it. If you have any idea or suggestion that is effective and helpful, then let me know in the comment section. I love to hear it. And I hope you get some ideas from me too. Any question regarding how I do it is welcome. 😊

_________________________________________________

Woooh! After a long time of doing the freewriting, I made it again. This is somehow enjoyable and a little pressure, just to think of an idea of what to write next. 😅 Everything that is written is freshly baked by my oven brain. 😂