2022 Changes My Life With The Greatest Joy
My greatest joy this 2022 started on August 3, 2022, at 1:15 pm when I heard the first cry of my little one.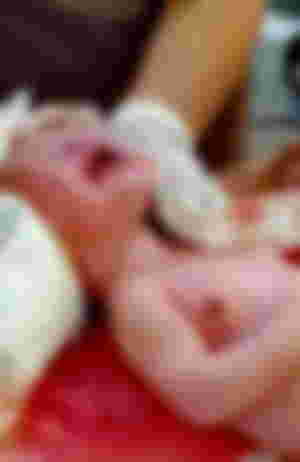 The pain and struggle are unexplainable when it comes to labor. But after you heard the little voice after that long and hard push... Or after giving all your strength to survive that delivery, you'll surely feel the satisfaction and the greatest joy of being a mother.
It's true being a mother is never easy. Especially to those who are just first-timer or a newbie. Being a mother is a great responsibility when it comes to protecting, supervising, and showing love and care for your baby. And it changes everything. Your lifestyle, priority, or even your sleeping pattern. All of it needs to change or else, you'll be called a "bad mother".
In our life, when that little one exists, it was instantly the "baby boss" of the family.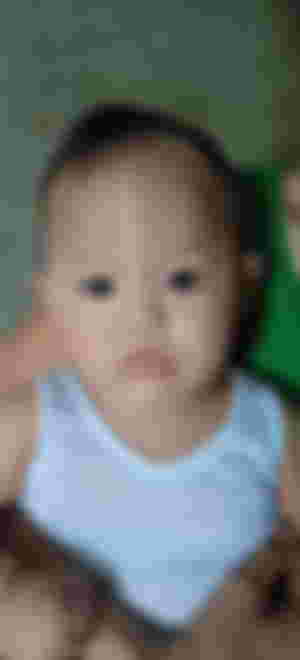 One cries, shouts, or even sobs... You'll probably stop what you do and run into his crib. That's how bossy he is, don't you agree? 😅
But with every sacrifice, sleepless night, or late meal... One smile from that little one could remove all the tiredness and exhaustion. When you see how cute he became when the corners of his mouth turned up, and no teeth were exposed, but still end up charming... It could melt your heart in an instant.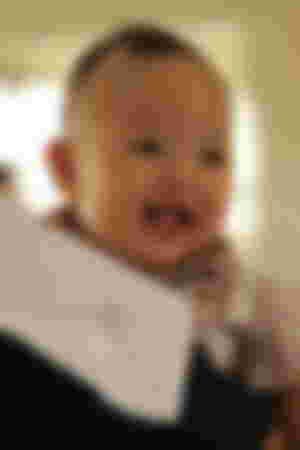 Baby is very innocent. They are also dependent. So, being them as your life priority is understandable. In 4 months of being a mom now, I am still on maternity leave. Can't back to working online as I want to focus on nursing my little one. He's also a breastfeed. So he relies on me whenever he's hungry. That's how close we are right now. Our everyday moment.
It's true being a mother changes everything, but every sacrifice for taking care of that little one is worth it. Every day he's growing. You'll not realize he became an infant from a newborn. Became a toddler, then a preschooler. It's just... time flies so fast. So appreciate every moment with your baby. The time will come, he'll grow and don't want to call a baby anymore.
📌Disclaimer: All photographs by me, unless otherwise stated.