Young and Pure
The beginning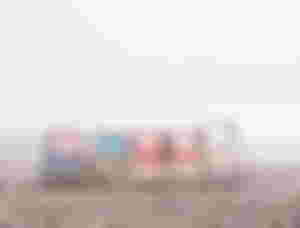 It was easier to hold on to fantasies than reality. Maybe because I was just too lazy to try or I was discouraged by happenings around me.
How it all started
I started to love you at a tender age even when I wasn't sure what love was about. While at that time it was weird for a girl to ask a guy out, I still tried but you hated me so much. That didn't stop the love though, because it was a young and pure love. This unreal love was my guide, my everything. Not minding the first blow, I tried again but I received another one. Oh! How heartbroken I was. That was supposed to kill the love right? But not for me. That love had been my light for so long that it was quite difficult to let go. Maybe I didn't try enough, didn't go about it the right way or it wasn't meant to be. All I know is, I probably held on to it because it was it was the only pure thing I could hold onto. It was untouched, it was not real and I refused to let reality sink in. This young love was the bane of my existence. I refused to try anything, holding onto the hope that one day it could become real.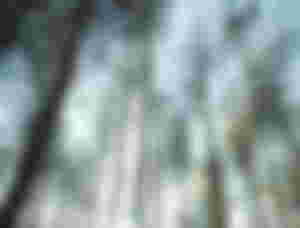 Growth
Gradually I had to let go of this leash it had on me. I started to let reality sink in and boy, it was not a smooth ride. I was way behind in a lot of experience all because I held on to my young love. I got hit with the reality that such love didn't really exist and that I had to make do with what I was given. I was over protective of myself yet I still got hit countless times. I was so discouraged and heartbroken because I couldn't find such love. In time, I got to realise that it did exist, that I only had to look and I will find it. Oh! What joy my heart felt! This realization kick-started the beginning of search for my young and pure love. I won't say I've found it completely, but the journey has been very entertaining and educative. I have allowed myself to feel and experience all, just so that I can discover that which I search for. We grow, we love, we get hurt all because we search for something we dearly hope to find. Isn't it amazing what we are willing to go through in the search of something new? Just because I have invested much time and resources into this research, it would be a shame not to find it in the end or to settle for anything less. In all, I'm glad at some point I didn't let myself get carried away by this research that I got to miss out on life. You know you could be so carried away looking for something that you don't even notice it when it is right in your face. Yeah, that happened to me in my journey. I was carried away, I'm glad I stopped at some point and just let myself flow.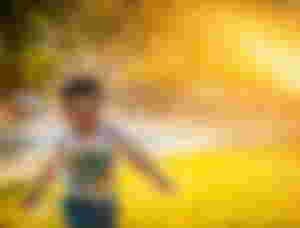 The present
Although I have learnt and I'm still learning, I still think about my young and pure love from time to time. Sometimes it puts a smile to my face, melody to my heart and laughter to my lips when I think of all it made me do. One of my greatest desire before I leave this earth is to experience a love as such.