Launching Launching! Bitcoin Cash House is Born!!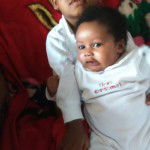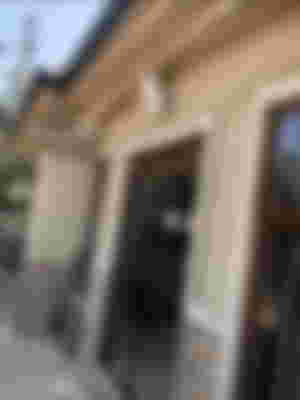 Venue: Bitcoin Cash House, Plot 30, phase 3, Ugwogo Nike, Enugu East LGA, Enugu State, Nigeria
Events: Workshop is on 11th December , which starts by 2:30 🕝 pm till 5pm. On 12th December ; 10am - 2pm is the launching of Bitcoin Cash House.

In March 2022, I told Bitcoin Cash community around the world that we need a Bitcoin Cash house in my community which will help in reaching out to my community in more effective and efficient ways. I put up a Flipstarter campaign which eventually passed. You may find the flipstarter archive with below link.
The good news is that I'm here today to announce to the world that we've finally achieved the goal and the project is completed. It's a thing of joy that we all explores the power and ability of Bitcoin Cash in lifting the barriers and negative limitations placed on people by traditional monetary systems and policies around the globe.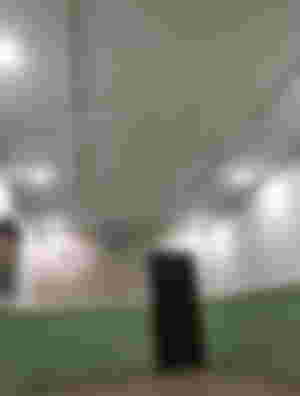 This is a perfect example of how Bitcoin Cash works; I proposed a good project, and you supported me from across borders, oceans and continents, yet the money (Bitcoin Cash) that you sent were able to get to me directly in split seconds, and without passing through any third party, without being restricted, neither did it attract any reasonable fee.

Bitcoin Cash is truly a Peer-Peer electronic Cash that is unrestricted and borderless. These words are true because as people used to say, "do your own research". We've done our own research and have experimented with Bitcoin Cash and found out that it's truly what it is; the world's only trusted digital money.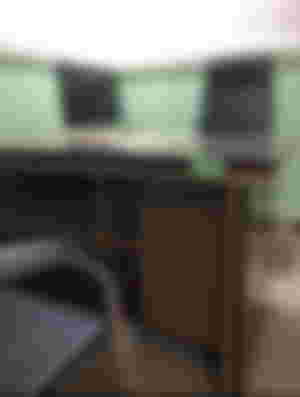 Together we've been able to achieve great projects that supports life through Bitcoin Cash; building of integrated farm for food security in Nigeria, building of a sustainable irrigation system that empowers my community and farmer around, building of both underground and overhead reservoirs, installation of clean energy solar systems that powers street lights and provides phone recharging points for the community, providing of a water tanker that picks water from our established water reservoirs to families and farmers afar off. etc etc m.
In fact, time may not permit me to talk in details about so many good projects that Bitcoin has helped us to achieve in our community.

Bitcoin Cash House is built to bring all our efforts and above projects in one place by becoming a town hall where Bitcoin Cash is discussed with our entire community members; the youths, business men and women, merchants, students etc on how they too could build on Bitcoin Cash as we're doing currently. We'll be having workshops, training, meetups here in this house. Due to our frequent Bitcoin Cash adoption campaign and activities, we needed sustainable place as this, and here it is!
Introducing Bitcoin Cash Minimart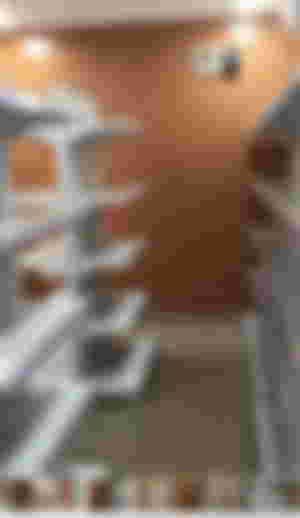 We didn't stopped at building a Bitcoin Cash house, we attached a minimart where our farm produce shall be available for our community members so that they may buy with Bitcoin Cash. At each time we give them training and orientation, they'll immediately have opportunity to experiment what they're been taught; a place where they can buy both food and other things with Bitcoin Cash in their mobile wallet.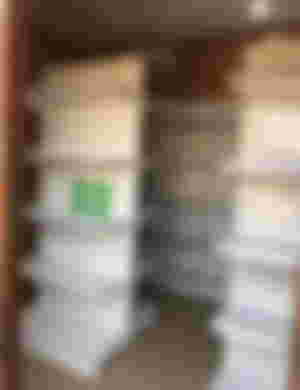 On 11th of December 2022, we'll have a workshop that involves merchants, farmers, chartered accountants, business people and university students. We'll have discussions on how our Bitcoin Cash community here would advance on local economy using Bitcoin Cash.
We will also enlighten our community on using Bitcoin Cash for payments, goods and services. Installation of Bitcoin Cash wallet shall be done, after which our invitees shall be taken to Bitcoin minimart for shopping 🛒. We shall transfer some free Bitcoin cash to their wallet for the Bitcoin Cash shopping 🛍 experience. They'll go back home with everything purchased with Bitcoin Cash as gifts 🎁 for honoring our invitation.

On 12th of December 2022, We shall officially launch 🚀 Bitcoin Cash house and minimart. After the launching, we shall also visit the less privileged; the sick, and the elderly in our community. We shall present our gifts to them. Finally, we all shall have our end of the year party 🎊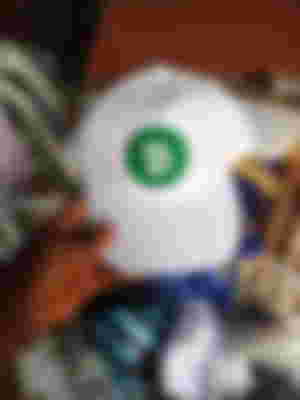 Every preparation is done, we spent some good amount of Bitcoin Cash to prepare all these. We printed Bitcoin Cash stickers, customized caps and t shirts. We're going to cover the event so that you can watch at the end, we bought gifts 🎁 and also have refreshments available for our invitees.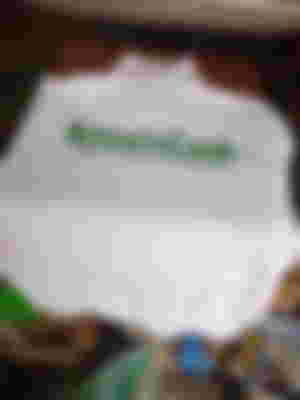 Bitcoin Cash is a borderless cash, meaning that you can donate for this event from anywhere in the world; therefore let's do this together by donating to this upcoming event in West Africa, Nigeria.
You may donate using below address
qpaplxlhz3xsvr38f944q7ezga7xyypvvu29nx44uq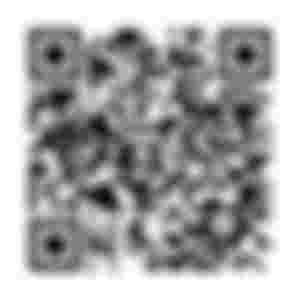 The update of these events shall be published after the event.
Thanks for building with us using Bitcoin Cash.
Yours Max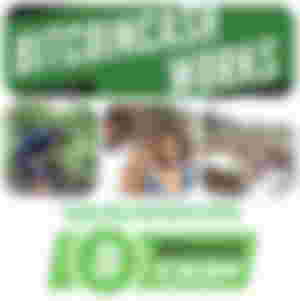 Sponsors of Maxdevalue.BCH