We don't need no more trouble!
Peace ☮️ be unto you dear friend.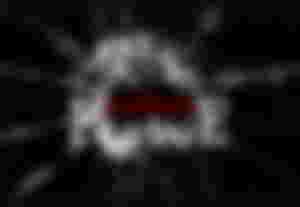 Today is International peace day, and I want to welcome you with peace in my heart.

Peace could be said to be a harmonious relationship between persons or freedom from disputes.
To personalize peace, it could be said that peace is a state of inward and outward satisfaction inside a man. Peace is the absence of anxiety!
If the above can be considered as peace, is it possible that peace could be achieved?
For me, peace is possible, if not there wouldn't be any word as peace. 
Peace is the most essential tools that can fix our world and make it a better place to live. But before we can achieve peace in our world, there might be adjustments and sacrifices that humans  should be willing to make.
For peace to reign, we must welcome equal right and justice for all. Peace comes to people who are contented with what they have.
There's no peace for the wicked as they say. Therefore, anyone who advocates for peace must eschew wickedness and evil of all kinds.
Let's keep working hard to see that good conquers evil! Let's learn how to endure in love. Let's learn how to be, and how to say sorry when we're wrong.
Let's learn to subdue ego and pride, understanding that we need each other more that anything else.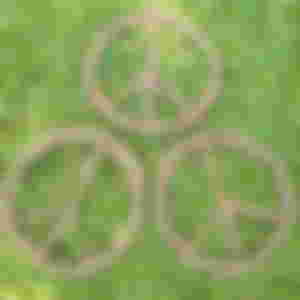 We should remember those that are in war and in pain. We should remember those that are experiencing natural disasters. We should remember those that lost their loved ones to covid-19.
Are you feeling sad right now due to one thing or another? Remember that no condition is permanent. Just make a shift in your mind and hide yourself in self-confidence, in forgiveness, in patience, and you'll see peace come knocking.
comment below and tell us how you think we humans can bring and sustain peace in our world.
Happy International peace day dear friend.
Sponsors of Maxdevalue.BCH