Good day everyone.im writing this untold story for everyone to learn just in case they will get through same situation.
Every child's dream is to be a princess.Every girl's dream is to be a fine woman.every lady's dream is to be a bride.Who never dreamed of becoming a beautiful bride?Who never dreamed to meet and marry a prince charming?
There was this young lady who never dreames of getting married but dreamed of having a happy family.Having 5 children and hearing them laughing inside her dream house.She never dreamed of getting married because she is not a straight girl.She is actually a lesbian.

But she is a Christian and its clear to her that God created man and woman only.So she chooses to be a woman and settle down but without marriage.She and her partner then had 4 children.They live happily and had a beautiful life together.
One day God thrown many trials and struggles in her life.Her husband became a drug dependant and stop working.She started to live a life like hell.The man made a sharp bamboo(sibat)he put it in the corner of their room.Then he always have a sharp big knife under the bed.Those were countless sleepless nights.Everyday the woman's life is like living with satan.she always felt afraid.She want to fight everytime he yelled at her but she is afraid.She doesn't want to feed him but she is afraid because he used to throw the pans and utensils when he opened it empty.Those days made her almost crazy.
One day she went to church,prayed,cried,beg and surrender everything.She went home and found the courage atlast to talk to her man.She beg him to just leave the house and let her and her children live freely.He asked for a condition.to sell one of the house they have for rent.So the woman agreed and they settled.As soon as the house was sold,they divided the money,th man left the house and the woman and her children left alone and a little relief.
Their suffering took 4 years before ended.Who could imagine a good man turned into a hapoy go lucky,wanna be parasite guy then turned into a beast amd a nightmare to the woman he ones loved.
Its been a hard life for that woman but her faith in God helped her get through it.Nobody knows about the story inside that house until the day that nightmare ended.Its unbelievable for those who know how they started their life together.She tried to keep it for 4 years and feel the pain all by herself.That woman is non other than ME.Yes i am a Bisexual but God fearing human so i choose to Obey.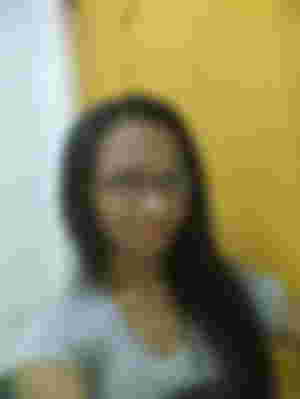 THANK YOU FOR READING.
I HOPE YOU LEARN A LITTLE LESSON.
YOIRS TRULLY》mativator09
TO GOD ALL BE THE GLORY....