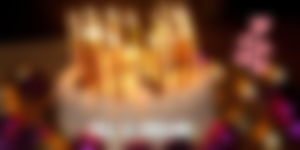 As I planned for before, I know everything is going to be excellent...
The decoration...
The flowers 🌸🌹🌺
The feelings.....
This eve is going to be wonderful adding with more glory of unlimited love...
He might be coming this evening at any moment from now, I've planned a surprise for him, I will be very delight to see him. This evening is going to be special, though we have shared many evenings together.
Hmmm......it's just like something I can never express.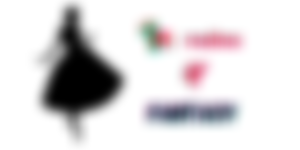 Looking beautiful as I dressed perfectly in a black shining dress, with white stripes on it..... UWhat I'm feeling right now is like I'm having butterflies in my stomach, no words can affirm my love for him.
I just need him to come so that I can splash out my love for him, and I'm confident that he will be pleased to see me in this dim glow of a candle. My feelings are now becoming blaze that I can't even wait a minute to see him, but I have to wait.
I can do anything for the person I love the way he gives me pleasure, and I will always love to be called his woman . I thought about the day he came across me for the first time, nevertheless, many years have endorsed but I still feel the same for him, in certainty, the past years have added more stability to the bond we share together, I forget that it was getting late because I was lost in emotions, then I decided to call him, but I can't reach him, ho! What bullshitt!!!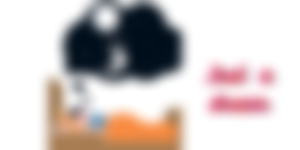 Instantly my heart was full of anxiety, he has to come today, I was feeling discomfort inside me, I just want to know if he's fine or not, though have to wait for him so many times, that night seems like the longest night, I really don't know what happened to him.
Tears were in my eyes, and within a twinkle of an eye, I started sobbing with a loud voice. Then I got one kind of a great feeling that somebody is pushing me to and fro, and I know someone is poking me.
Shout out to my sponsor, thanks for the love you showed to me
Then I realized she was my roommate, that was moving me, because she got disturbed in her sleep because of how I cried loudly from sleep, then when I get back to my sense being to realize I was dreaming, oh! my gosh, this time around I cried louder, it was just like a nightmare to me, because we just broke up last evening, the dream was is just like adding an insult to injury.
That night my roomy calm me down and she makes me realize that the situation is under control, she switches off the lights and slept off, but I find it difficult for me to sleep that night...
He is no more in my life to relieve me, to love me, and to care for me, I'm all lonely left with myself.
Thanks for not missing a comma.
all images were created by me on canva Apk