Commentary: Covid vaccines (Part 2)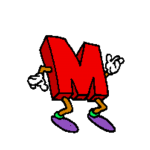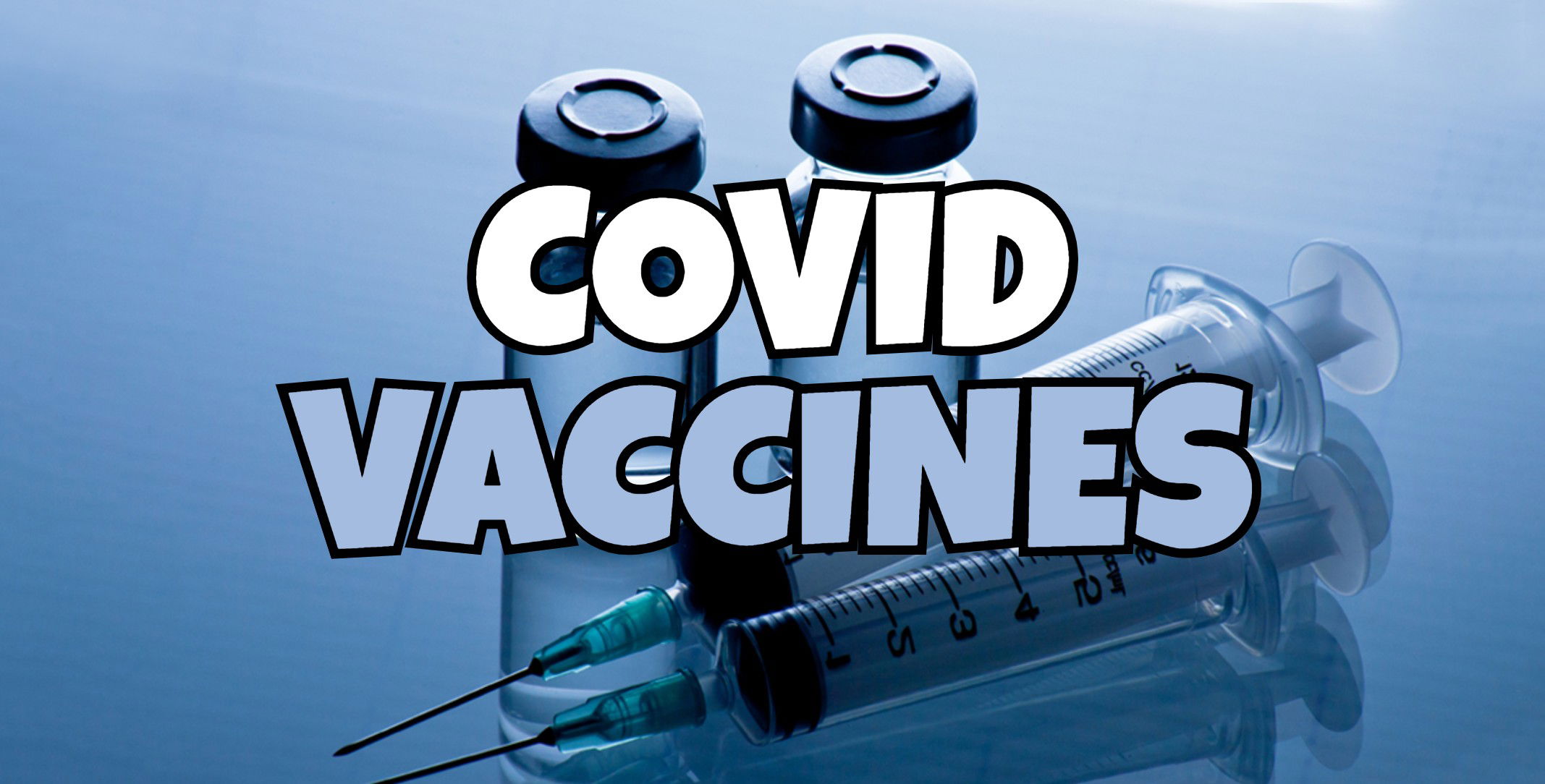 Here, think about it, when you inject the vaccine, you are automatically safe with Covid19, of course, you still can't be infected, but those are just mild symptoms. But remember that there are new variants of Covid19 that can still infect humans .. now what are you up against with these new variants if the vaccines made are not effective for them either? So it's a waste of time and a waste of money, you worked hard to wait for the vaccine, and then it's just useless? Remember that the AstraZeneca vaccine that was injected into some people in South Africa did not totally develop antibodies against the new variant. The 70% efficacy rate falls to the lowest rate of 10%. So how is that? Will you redevelop a new vaccine for a new variant of Covid19? Remember the virus is constantly mutating every year, if you make the vaccine again probably after 1 year there will be new variants of the Covid19 virus again. So it's useless to develop something new. So if you get vaccinated now, you can still get infected and get sick because of the new variants from the UK and S. Africa ...
I just don't know if it's coming out because it's like you're trapped in your own quagmire, I mean those in the government who are law enforcement because of the stupid decision that made the country miserable; the economy has collapsed where we are as a general because of the size of the GDP rate fall, many have lost their jobs and many have experienced hunger, people have lost their freedom, you have enslaved us to useless health protocols, and because of decisions many of you were punished, imprisoned at home and experienced mental health problems, etc. Some even died due to the effects of the lockdown eh just because of an ordinary Covid19 with a 99.995% survival rate. You are too scared of yourselves. In Japan, more people died due to suicide which was exacerbated by Covid19 LOCKDOWN than the number of deaths there due to Covid disease .. see!.
Anyway, I'm not against vaccines, my problem is that I'm just worried about their safety and for me, it's okay not to inject anymore because of the very low mortality rate of 0.005% of Covid19, there's nothing scary about it in fact. The only scary thing is if you don't take care of your body .. you smoke, you drink alcohol, you take drugs, you don't even eat any nutrients and only fats, meat, and sugar are consumed. you in your body, you do not sleep properly or even exercise but you allow your immune system to weaken.
It's up to you to choose if you get vaccinated, because if you get vaccinated, I won't. Currently, the symptoms of the vaccine are just mild side effects, which are like Covid, which is mild (99.6% mild) or asymptomatic, then it will be OK after a few days. So no different. You know the funny thing is that even if you have a vaccine, you can still be infected with Covid, but it's also mild. Everything is mild .. so let's just be careful and hopefully our life will be normal.
---
My goal of publishing commentaries is to advance the research field by providing a forum for varying perspectives on a certain topic under consideration in the journal. I probably have in-depth knowledge of the topic and is eager to present a new and/or unique viewpoint on existing problems, fundamental concepts, or prevalent notions, or wants to discuss the implications of a newly implemented innovation. I may also draw attention to current advances and speculate on future directions of a certain topic and may include original data as well as state my personal opinion.
---
Enjoy reading?
Please subscribe it's free and you can also change your mind, if you want to read more please kindly visit my website here: https://markydaily.weebly.com/
Support me via these awesome platforms!;
Read.Cash: https://read.cash/@MarkyDaily
Noise.Cash: https://noise.cash/u/MarkyDaily

---
Want to send a letter?
Follow me on noise.cash and comment on the latest post here: https://noise.cash/post/1gmz0jk1