Tuesday - October 27, 2020
Intense emotions are natural emotions so the only man has a responsibility to control his emotions and feelings because otherwise the feelings and emotions that will control people. It refers to the intense desire and desire to experience happiness or pleasure and to avoid things that cause hardship and pain. Having positive emotions and being receptive to weaknesses is one way to control emotions.
When the emotion precedes, the action is subject to emotion and does not become independent. When the action precedes the emotion, the person has the opportunity to study the action. Man resists the intensity of emotion rather than the less likely to make the wrong decision or the wrong step resulting from intense emotion. It is no secret that emotions play an important role in our lives. When talking to people, you may notice that people express emotions in different ways, sharing their feelings.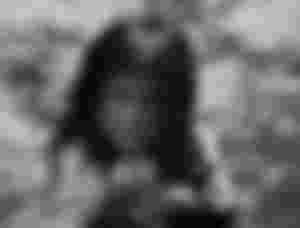 Rapid fluctuations in emotions are common among adolescents. But even if you are a teenager, you may be surprised at how quickly your emotions change. If you are confused because you feel fluctuating, remember that many of these feelings are the result of changes in your hormone as well as the insecurity that is a normal part of growth. I feel like I have a happy day, but the next day, I suddenly feel very sad. Those things that I just ignored yesterday, are serious problems now.
Emotional Uncertainty - It is the feeling of both wanting to do what is being done and not liking doing either. On bad days, there is often the feeling that you do not need to be there, that the suffering is about to end. On good days, caring for someone can be a gift for both of you.
Anger - is only a normal part of being with someone who is in constant need of help and you may not even receive help. for example, when you are caring for someone, especially those with dementia, it can be more difficult, because the person being cared for may be unreasonable and resistant. It is not always possible to have complete control over your emotions. Anger "just comes out" sometimes.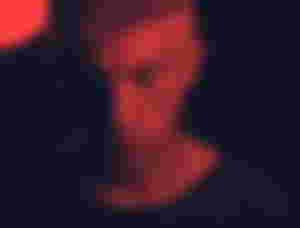 Anxiety - Feeling that things are out of control and not knowing how to get them back into control often causes feelings of anxiety. Anxiety erupts as rapid warming of the head, urge to run away, insomnia, rapid heartbeat, and the urge to cry. These feelings can arise for no reason. And they can be repetitive. They will prevent you from coping with life and will cause you great distress. As a result, you will avoid things that provoke you to fear. In severe cases, you may not want to leave home.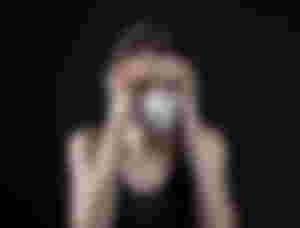 Anxiety disorders can cause other symptoms, such as:
Too much thought you can not control

Constant nightmares or painful recollections of the past

Nausea, sweating, and muscle tension

Difficulty sleeping or concentrating
Easy to Get Rid of When - we are tired and anxious, it is harder to have control over the things we say and feel. Feelings fluctuate quickly. We can suddenly become angry at a very small thing because we have no excuse.
Sadness - every person sometimes feels sad. Sadness is a natural part of life. But the time of grief is different which is intense or lasts more than a few weeks. This may be a sign of depression. Depression is a serious illness. This is not a sign of weakness. This is not a character flaw. And this is not something you can just stop. Most people with depression need treatment to recover. Depression can interfere with the lives of family and friends. If you know someone who may be depressed, find out what you can do to help.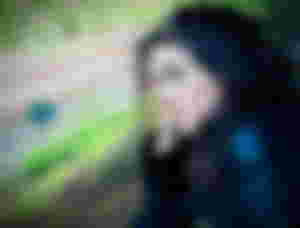 If a person experiences these symptoms for at least two weeks, it can be called depression.
Severe grief not lost;

Despair;

Being irritable often;

Changes in appetite, maybe weight loss or weight loss;

Frequent difficulty sleeping (insomnia) or excessive sleep (hypersomnia);

Loss of appetite for doing anything especially those that are often done before;

Slowing motion and speech;

Repeated thoughts about suicide or suicide attempt;

Feeling worthlessness or guilt;

Hard to make a decision;

Difficulty concentrating;

Having anxiety or frequent anxiety attacks; and

Headache and other parts of the body such as the stomach for no apparent reason.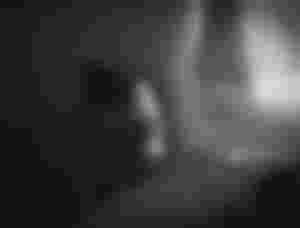 Annoyance - is part of other emotions, such as lack of specific feelings, anger, and impatience. Sometimes, you feel like you are not doing the right thing or things are not going as planned no matter what you do or how hard you try. And if you're tired, it's probably easier for you to get bored. Depression leads to overeating, alcohol/drug abuse, and an increased likelihood of getting angry.
Fear - what if something happens? How do I deal with this? Will I feel guilty? Am I responsible for things that happen if something goes wrong? We all have an enormous responsibility, not just for the day-to-day care of our caregiver or our family, but for everything else that "might" happen. Torturing ourselves with "what if" can hinder us and prevent us from enjoying "it now."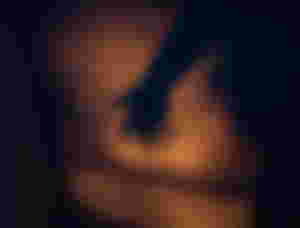 Conscience - we feel when we have done something wrong. Conscience in caring for our families takes many forms. There is a conscience for not doing enough to prevent them from getting sick. There is a conscience that feels like you want it all over. Or conscience that you are losing so much patience with the person you are caring for. There is a conscience in the case of not loving or liking the person being cared for sometimes. There is a conscience for not doing enough for the caregiver or not working properly. And if you fall or something else happens to the caregiver, there is a conscience that feels it is your fault. and sometimes feel guilty that they are thinking of their own needs and that they are greedy, especially if they want to do something like watch a movie or eat out with a friend.
Jealousy - Do you sometimes envy your friends who go out and do things you can no longer do because of your responsibilities to your family? Are you jealous of your brothers and sisters who are not doing their part to help? Are you jealous of a friend who buys everything they want while you give all your family wages? Are we jealous of someone with a large inheritance while we are struggling to pay the bills? We often do not admit to this feeling, because we are always told not to be jealous. But that does not mean that we do not sometimes feel jealous of people whose lives are easier or more comfortable than we are.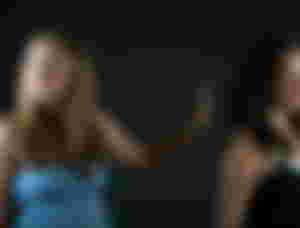 Fatigue - how often do you sleep eight hours saying you need to? Sleep is often postponed while taking advantage of the few minutes you can be alone after the person you are caring for falls asleep. Sleep is often disturbed because the person being cared for wakes up at night. Sleep is often disturbed. You do not sleep or do not sleep straight because you are worried about the stressors.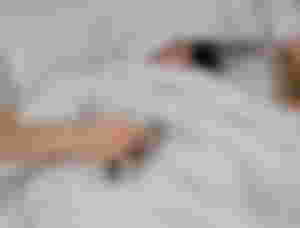 Crying - is believed to be an outlet or result of the eruption of intense emotional sensations, such as extreme sadness, shock, or happiness. That is why there are people who cry during happy moments, as well as in very painful events.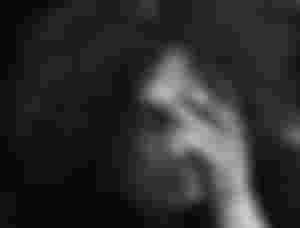 So it is important to be careful about expressing our feelings. Let's think about the consequences before we take action. We must be careful about expressing our thoughts. This is so that we can avoid hurting the feelings of others. Many things can happen if we are not careful. They can be irritating and cause them severe depression. Suicide is the worst. They said "Think before you click"