Thursday - August 6, 2020
I dedicate these pictures to our queen of photography. We know that this person is one of those who relax us and we lose our stress every time she publishes articles about the different angles and things she pictures. She makes things better by taking pictures of her.
This is the only gift I can give you sis @Mila on your birthday. I know I'm late because I was really looking for the flower I pictured to symbolize that you are the reason why many users are inspired every day because of you. Hope you like sis.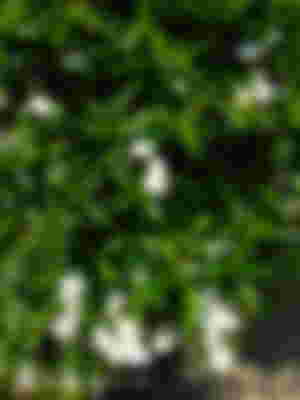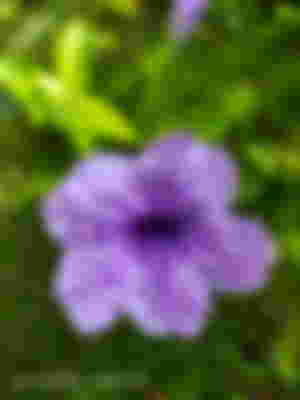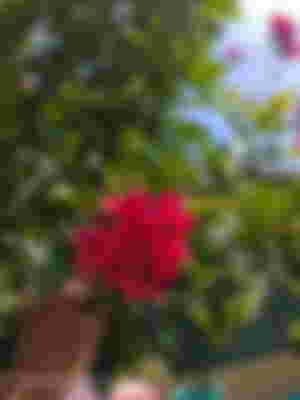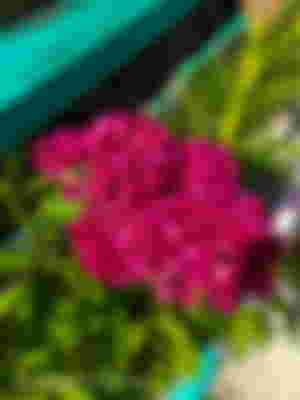 These flowers symbolize the goodness you have. You are always blessed by the Lord because you are not stingy. You just share what you have. I know you have a goal in life but you still share it with us. At times you can be extremely happy, expressive, full of fun, and good-natured.

My wish to you is that you will fulfill all your dreams. I hope the attitude given to you does not change, the goodness you have is one of the greatest blessings you have received in life. Continue to inspire us and again, happy happy birthday sis @Mila God bless you always!
For users who have not yet joined her giveaway, this is the link. The total prize is $70. Good luck everyone!