Friday - October 2, 2020
Yesterday, we went to my uncle to buy a pot made of cement. I was amazed because he had done so many different designs. We know that pot is a plant container, it can be made of recyclable materials, and others are made of mud, glass, and plastic but it can be made of towels and cement.
I am happy because my uncle was smart he used it in a good way especially now that he lost his job due to COVID. But he still took the initiative just to provide for the needs of their family. So I taught him how to do it, it was enjoyable but it was especially difficult for me to do it right in front of him for the first time, with a mixture of nervousness and fear that I might make a mistake, it was a waste of the towel and cement used when I made a mistake.
In making a pot made of cement, it is said that a characteristic is needed;
1. Perseverance - you should have this quality so that you can finish what you are doing and so that you can multiply in one day.
2. Imagination - you should play with your imagination what design you will do.
3. Time - in a design, you should target how many hours you will do especially if you have a lot of orders.
4. Focus - when making a pot you should just focus so that you can see well if each corner of the design you are doing is balanced.
Is this pot strong? Based on my experience in using it, I can say that it is strong and tough because it is made of pure cement. Just thicken the cement so that it does not break easily.
TOWEL - You need a towel, even an old towel that you no longer use is fine. What we do with the towel we will cut into squares. But it depends on the size or shape. Just cut its corner.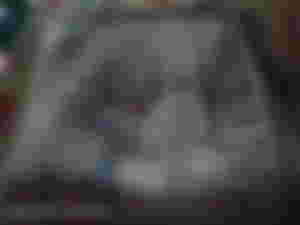 BUCKET - You will find something that can be made into a mold, a bucket, or a container to serve as a mold. My uncle often uses buckets.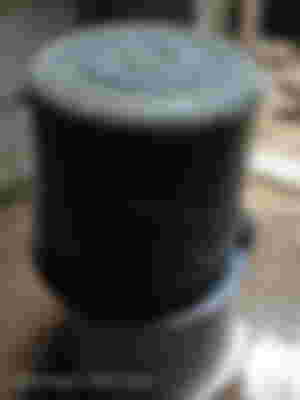 CEMENT - But it is up to you what kind of cement you will use.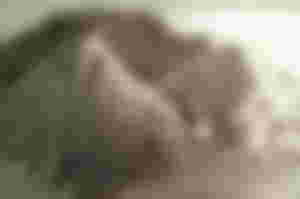 BASIN - Find an old basin that is no longer used as a cement rinse.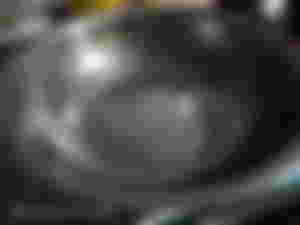 PAINTBRUSH - We will use to smooth and beautiful design we will do. So that we do not pot too roughly.
PLASTIC - Find old plastic, we will make a lining and insert it into the mold we will make. We will also layout the plastic so that it is not too messy.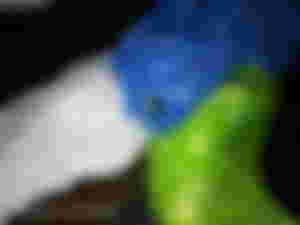 WATER - Will not be lost of course. We need that too.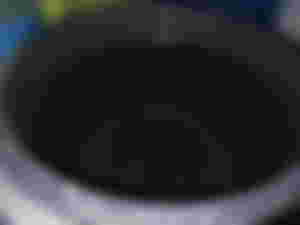 CHAIR - Find an old chair where we can put our mold.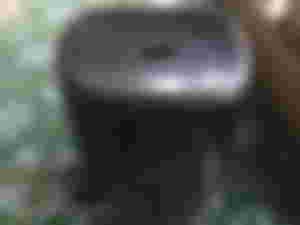 PAINT - is also needed to make the pot even better.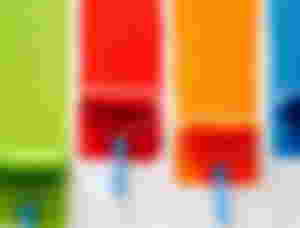 1. Insert the mold or bucket into the plastic. Plastic is important to keep the mold clean because we will still use the bucket on a daily basis and we will quickly remove it from the pot when it needs to be removed.
2. The other plastic we will lay on the floor. Also, put plastic on the seat so that it does not get dirty because that is where the mold we will make will be placed.
3. You mix cement. Take the basin with cement and water. Just mix it up.
4. Dip the towel in the cement or wet the towel before dipping in the cement. So the wetness of the towel should be equal their cement.
5. Place the towel with cement on the mold. See if the two corners are equal so that when it pursues balance. When this is balanced, wrap a towel with cement in the middle.
6. The remaining cement, that is what we brush in our design. While brushing you still support it to make the design beautiful.
7. Just wait for the cement to harden. You can expose it to the sun.
8. When it hardens, first paint it what color you want to make it even more beautiful.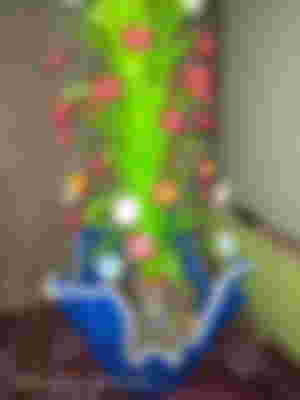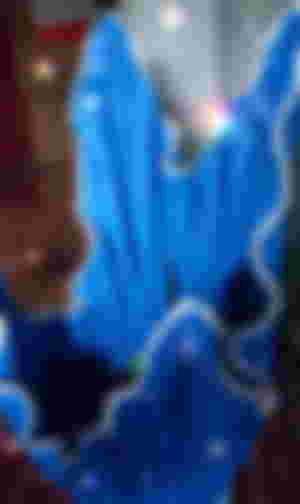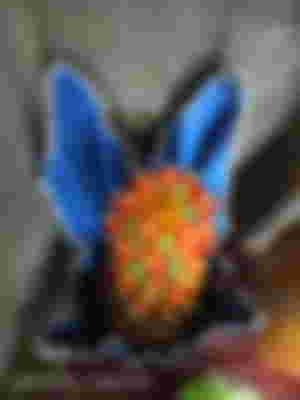 I hope this article helps you with how to make a pot using cement. You can do this especially when you are bored. You just have to be smarter or have a strategy in life especially if you have a family. You can also earn money here if people liked your work.
Thanks for reading 🥰🥰!
Related Articles