Enrollment Story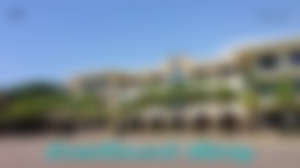 August 10, 2022
So here I am again. I am back again for season 2 of quick update and this will have 2 episodes this season.
For this episode it is entitled as Enrollment Story
Maybe if you are one of my 14 subscribers in noise cash you already know what happened in today's experience. But of course, I have other details that I didn't include. Lol.
That day I woke up early so I could get to school early. So of course my day doesn't start without coffee. So around 8 am I was ready to go to school and I also prepared a fare coin to avoid the "no coin change".. Haha. I hope they put a prepaid card that can be used in public transport. It's a shame if you don't get paid correctly.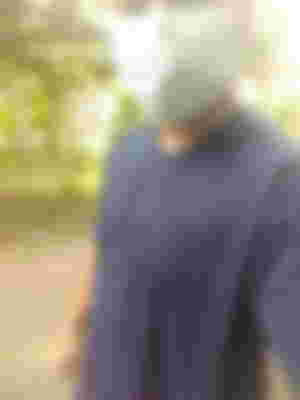 While I was waiting for the bus, a car stopped in front of me and it looked like my cousin's husband's car.. Guess what? My guess was right.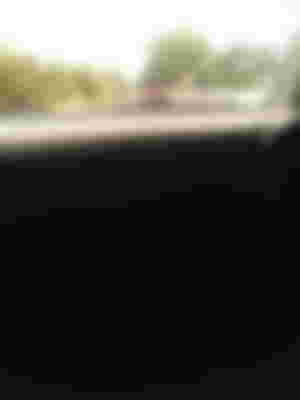 That's why I took the ride. He was also going to San Fernando because his office is there. I also saved a lot. Almost 1 $ is the fare to SFC plus 0.5 $ SFC to school.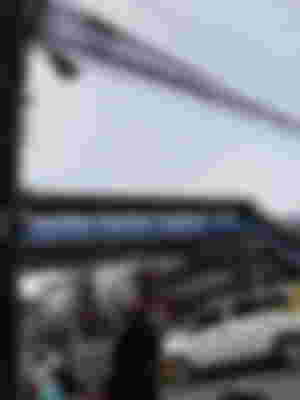 I thought I was too early but I was surprised when I arrived because there were so many students in line.
So as usual I lined up at the back. But unfairness I'm not the last one there is someone later than me.
After I enrolled, I went to the cashier to pay the downpayment of my tuition but the line was too long so I decided that I will process my payment online. That's why I went out and went to Robinson's to process because there is a free phone charge. Because my phone needs to be charged.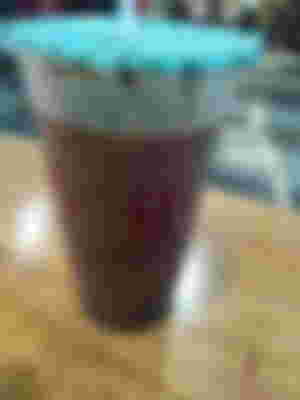 Of course, I want to reward myself also so I bought a gong cha milk tea. After that I walked around the mall then I decided to go home but of course don't forget the take-out. So I bought something from Jollibee because I haven't had lunch yet.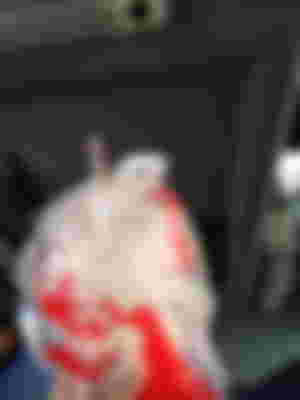 There's a burger that comes with that, but I've already eaten it. That's why I didn't take a picture
So that is all for today's episode see you again tomorrow.
Disclaimer:All texts are mine and original, as stated. Any resemblance to other content is entirely coincidental, as is any similarity. Jht