Life in Okada Manila Hotel and Casino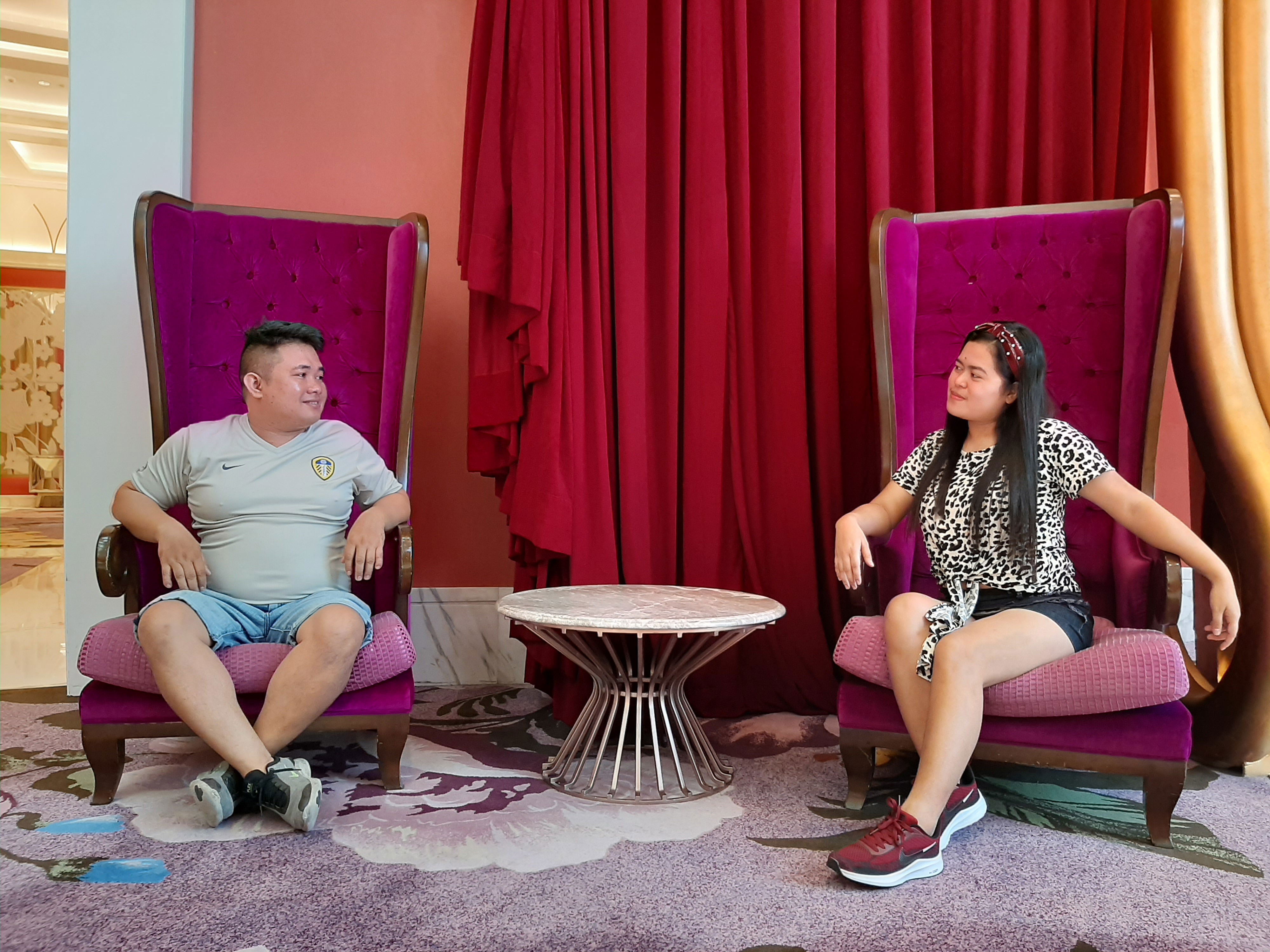 Hi Readcash community, in this blog, I would like to share my experiences in Okada Manila Hotel and Casino. After all my sad stories, I will showcase my happy moments too. You deserve to know about me. I will tour you around by uploading our photos.
Okada Manila
Okada Manila is the largest casino entertainment resort in Manila. It is famous for its vivid views of Manila Bay. It offers food and beverages where you can have fun and relaxing moment. The luxury suites are so cleaned with the view of one of the world's largest fountains. Okada offers a lot of services and also provides hospitality and entertainment.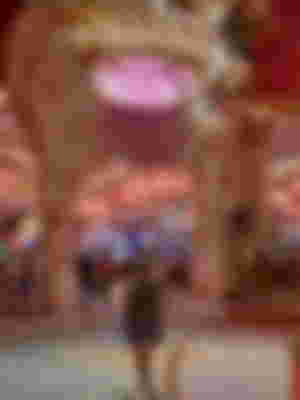 Spending the Rest of the Night in Casino
Before we went to the Arcade Slot Machine, we need to registered and get a card so that we can have an easy transaction that will goes along in our own account. Playing and withdrawal of money will be easy if you have an own registered account. Registration is free so need to worry at all. As long as you have a valid ID, you can registered in a fastest way.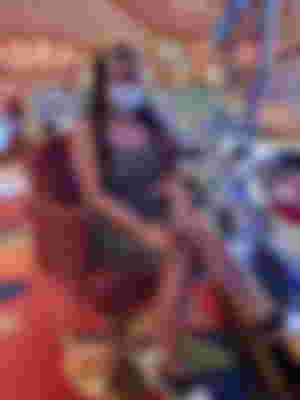 There were two stories behind this photo. A happy and bad moment. At first I just enjoyed playing, our bet was so good and we won money enough to tour us around. I decided to withdraw the cash and went back to our suites but my boyfriend was very hard headed, I was so upset that time. I start to argue with him (minimal voice) he started to make a higher bets that cause us to lose the game without anything left. He started to blame me, in his side it was all my fault cause I never supported him causing him to have a bad mood while playing and you know in gambling you must have a crystal clear and peaceful mind for you to win the game. That's ther belief, not mine. Do you agree on that? Since we lose the game, we decided to drink beers and coffee. Beverages inside the casino are free. You can request a coffee, beers, water, juices and many other beverages. In a matter of minutes we talked and just enjoyed the Free Coffee. This time we're already in good terms. We decided to went back to our suites.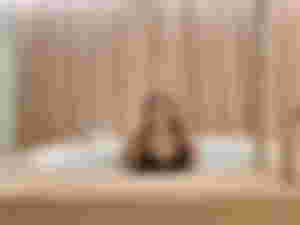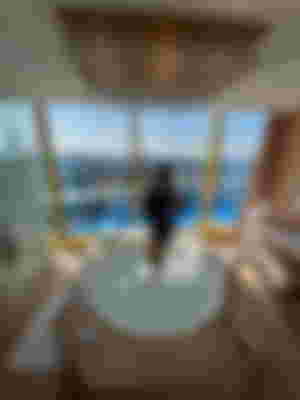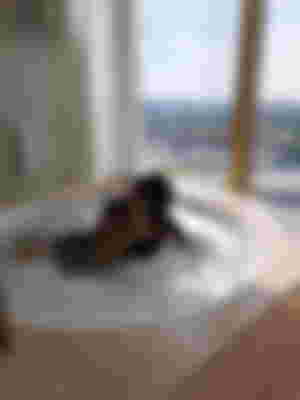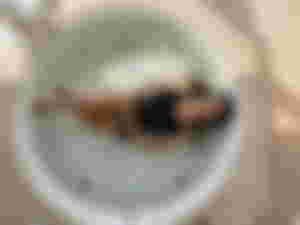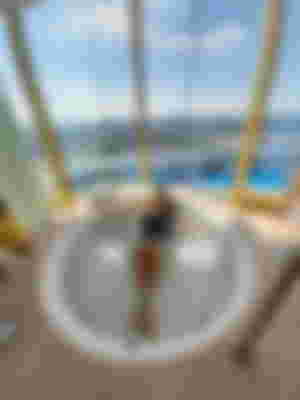 We're already in our room that time. I will not upload our photos together (Not suitable for very young age).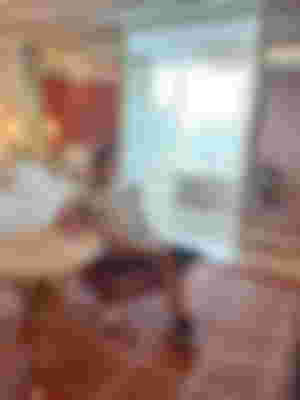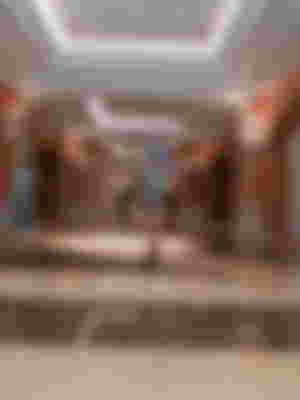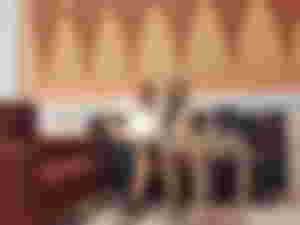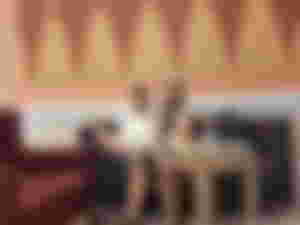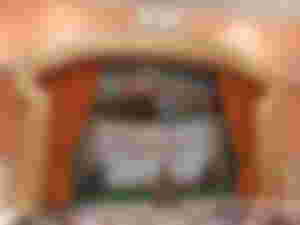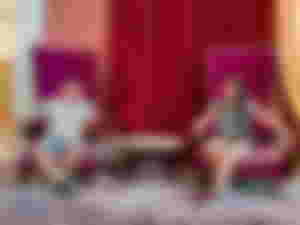 I missed a chance in the pool, that time it was closed but since it's not his first time in that place, he had a moments there without me hehe. I will upload his photo so that you will see the place.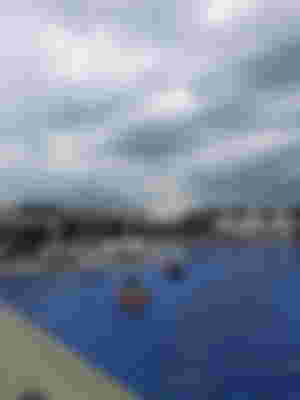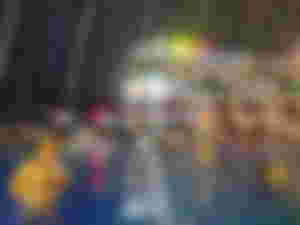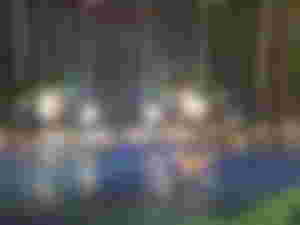 In life, we encounter ups and down, but we should not let this bad moments darken our lives. Let your happy memories dominates your hearts. Treasure and enjoy it like there's no tomorrow. Our happy moments may not be always captures by camera but in our hearts and minds it is always be there that will serves us inspired to be happy every single day. I've been through a lot of bad times and crying moments before I found my love of my life. He's not perfect anyways as I am not either but we choose each other to be our home of love. Love is not a matter of chance, rather it's a matter of choice. If you choose that man to be your home, no one can break it 'til the age of dome. In our hearts full of love, no one could separate us, nor the death can make it cause we are loving endlessly.
Yes we went home with empty pocket but what made us rich is the memories we had that night. If you will go to casino, a piece of advice, take control of your action.
To my man, I love you as always. From the time our hearts collided, 'til now, you are my home.
For now, we're building our dreams together. Our future plan. I'm fortunate enough that I am included every part of his plan. Our relationship isn't perfect, I don't like to talk the other side of it cause it's not healthy for the readers. What's important is we're together, stronger than ever.
God bless us all