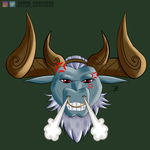 Hello beautiful ladies and lads of Read.cash!
Today I want to share with you a Rengoku drawing. I drew another version not so long ago but it was too far from the anime style so I draw another more similar to Rengoku's anime version.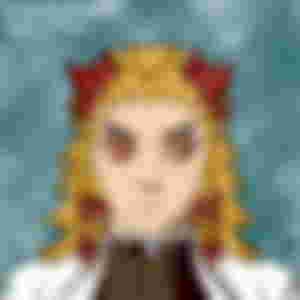 Hope you guys enjoy it and have a great day!