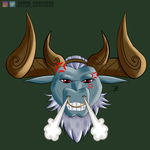 Hello beautiful ladies and lads of Read.cash!

Today I want to share with you a simple animation I made. I created it image by image without the help of an animation software, I didn't know the complexity of an animation until I tried to make one. I was able to create this animation after I drew 73 illustrations and mixed them to create this gif: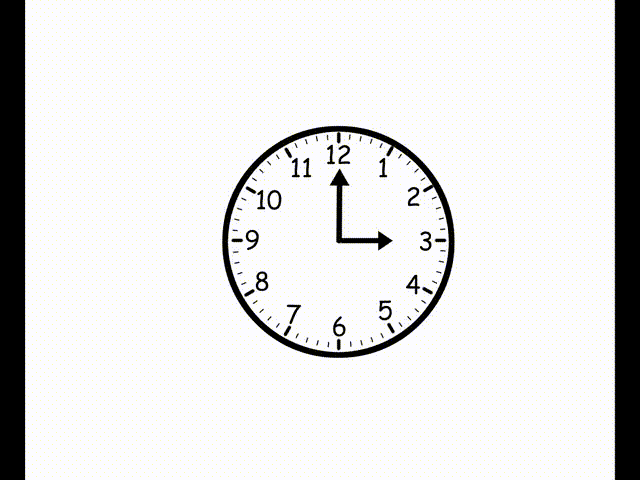 I did an animation before this one but it was with the help of an animation software, this clock, as I wrote previously, is my first animation using drawing software only.

Hope you guys enjoy it and have a great day!