Sharkboy and Lavagirl Vl: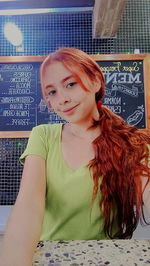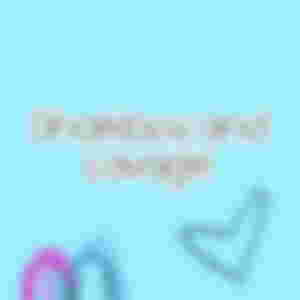 After a long summer, we already had the exact date for the resumption of classes, Sharkboy and I were already excited about the arrival of classes, in fact we had already figured out what our first meeting would be like.
After three months, we would finally see each other for the first time after having declared our love, it was my first love, it was my first illusion.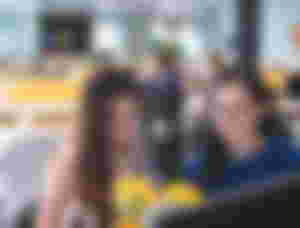 It was about 3:30 am on a Monday, when I was already in my room preparing for my first day of school after a long summer vacation, where I had discovered great feelings towards a classmate.
I go out of my room straight to the kitchen, where my mom was preparing my breakfast and lunch for the rest of that day, but meanwhile there was a big smoke on the table coming from a cup of coffee that was there waiting for me.
I drink it while I'm chatting with my mom, but I'm not going to deny that my heart wouldn't stop beating at high speed, I would see the one who would be my virtual summer love, but now it would be real.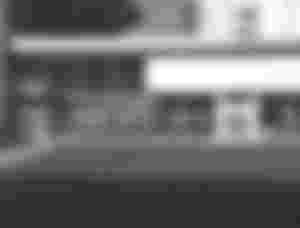 My dad went out to take me to the bus stop, since I couldn't go alone because of the early hour of 4 in the morning, so the cold of the morning accelerated my nerves with excitement for meeting Sharkboy today.
There was a large number of students sitting on the sidewalk, waiting for the university route, by then I knew everyone so I went by greeting each one of them while I took my card to the girl who classified the positions for the route.
I sit with a friend I had made during all those days, called Darling, at his side were two more friends named Vicky and Alex, who were good fellow travelers.
They all studied different careers, but when traveling on the road we loved to chat about our future day.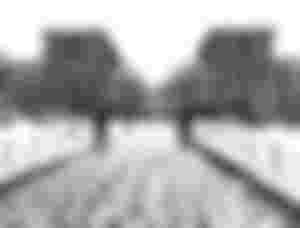 Nath and I got off at the pavilions, we had finally gotten off the bus after 1 hour and 45 minutes.
We were both walking fast around the entire university desolate by the time of day, since no one had arrived.
My level of nerves increased because the time of the first class was approaching, therefore the time where I would see Sharkboy.
Our classmates began to arrive, Max had arrived, Lory had arrived, Marie had arrived, Mr. Henry had arrived, but Sharkboy had not arrived.
The communication class teacher arrived, and she was still waiting for Sharkboy to walk through that classroom door.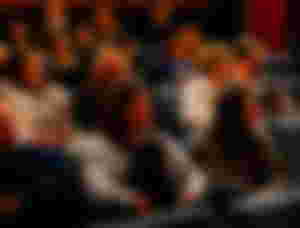 The class had finished and I felt a great emptiness, my greatest hope was to see Sharkboy again after so long, however my heart was very sad for having gone home without seeing him.
On the way home on the bus, I was glued to the window watching the road go by, thinking about what a wasted day we had.
Everyone was happy and happy to go back while I was with a great emptiness, I wanted to get home and find out why Sharkboy had not come the first day of school.
I get home with little encouragement after leaving very excited, the first thing I do is check my phone and find a message on Messenger from Sharkboy that said:
"Sorry, I couldn't go, I wanted to see you"...
This story will continue dear reader, I am anxious to show you the great path that awaits us...