Thinking Twice and More
August 27,2022 Saturday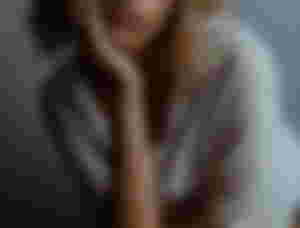 As I was scrolling down my social media, there are many bad news all over my country. I hate to see those almost all the same incident and many are sharing some of its post. But what triggers me are those young ones who are sharing fake news. Do they think before they post or validate something before they share such post?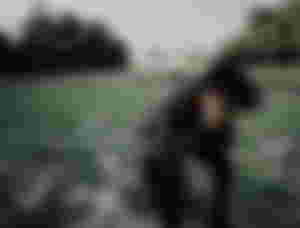 The reason why I am not so fond in social media post and interactions is, it gives me so much stressed seeing those heartbreaking news and other news which I do not know if real or make-ups. Sometimes if I happen to see such, I just skip the post and leave. I mean, what's the point of making more time here and made me more stressed. Will it be healthy? Of course it is not, to some it can affects someone's mental health and might influence to make worst decisions in life. Here in our workplace, I heard some incidents of suicidal and other means. But why they do that?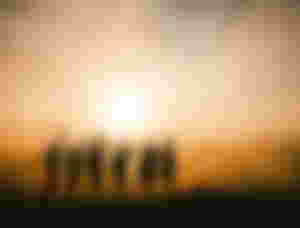 When I was young, I was an aloft and always left at home while my parents are working and my siblings are roaming around. I was too young to make such a suicidal decisions many times and failed. Yes, being left alone at home give me more bad thoughts and decisions to make a suicide many times. My family never know about it or else I will be guarded all the time then. Though when I grow up and able to embrace more friends, I see life differently. I have friends and we get close more as I got to see their family too. These made me open my life that there are more to life then. Being a home buddy is not bad but getting bad thoughts at home and try to end your life is not worth it of the reasons why you made it.
Life is ten percent what happens to you and ninety percent how you respond to it.

Charles Swindoll
Many have I cried and laughed in life but getting more ages makes me think twice and more. I do admit before that I made decisions out of my instant feeling and turns out to be trouble. Some maybe fine but mostly it wasn't a good outcome. So learning from it makes me think twice and more no matter what. Because being a mother is really tough and letting your emotions made your decision is not a help though. Take it from me, I've been there and I am glad I am not okay. Those times are too hard that my mental health is almost at stake. Thank God family and friends around me never knew that they have help me made a decision I never regret then.
To the world today, many have end their lives out of nothing. Many have commit crimes and the reasons are unbelievable. Do they never think twice and more? Do they have a hard or soft heart? I was really worried what will tomorrow brings with all the bad things happening around the world.
When kidnapping and killing and drug addiction was too rampant in my country again, I am worried for my children and even me going out to work. When others just end their life because of broken relationships and problems, mental health must be concerned. When someone made some fake news post in social media and ended up with the authorities to file against her, that is not thinking after all before doing it. So without thinking more before every decisions we make is really a big trouble, am I right? Thinking twice and more should be practice because we humans only have one life to live. If we waste it then game over will soon be near.
We all have different happenings in life, some have more hardships and struggles and some have a comfortable life. But no man have a perfect life. If we think those riches man have no problems, oh men, I won't believe that, they do too for sure and just never know because we think money can cover it all. In this world, we have to survive the ups and downs in our everyday life and making decisions should be taken seriously to live more with less regret. We do failed at times but it is not the end. We have wronged and was forgiven and given chances to be better. Let us think twice and many times before anything else, for sure our life will be better then.
📷 All images from Unsplash
Thank you for reading this far. It was a bit late to finish this and publish. Need to rest at times when needed because I am not 100% okay still. See you around. Sponsors of MaeAntoinette