The Way of Teachings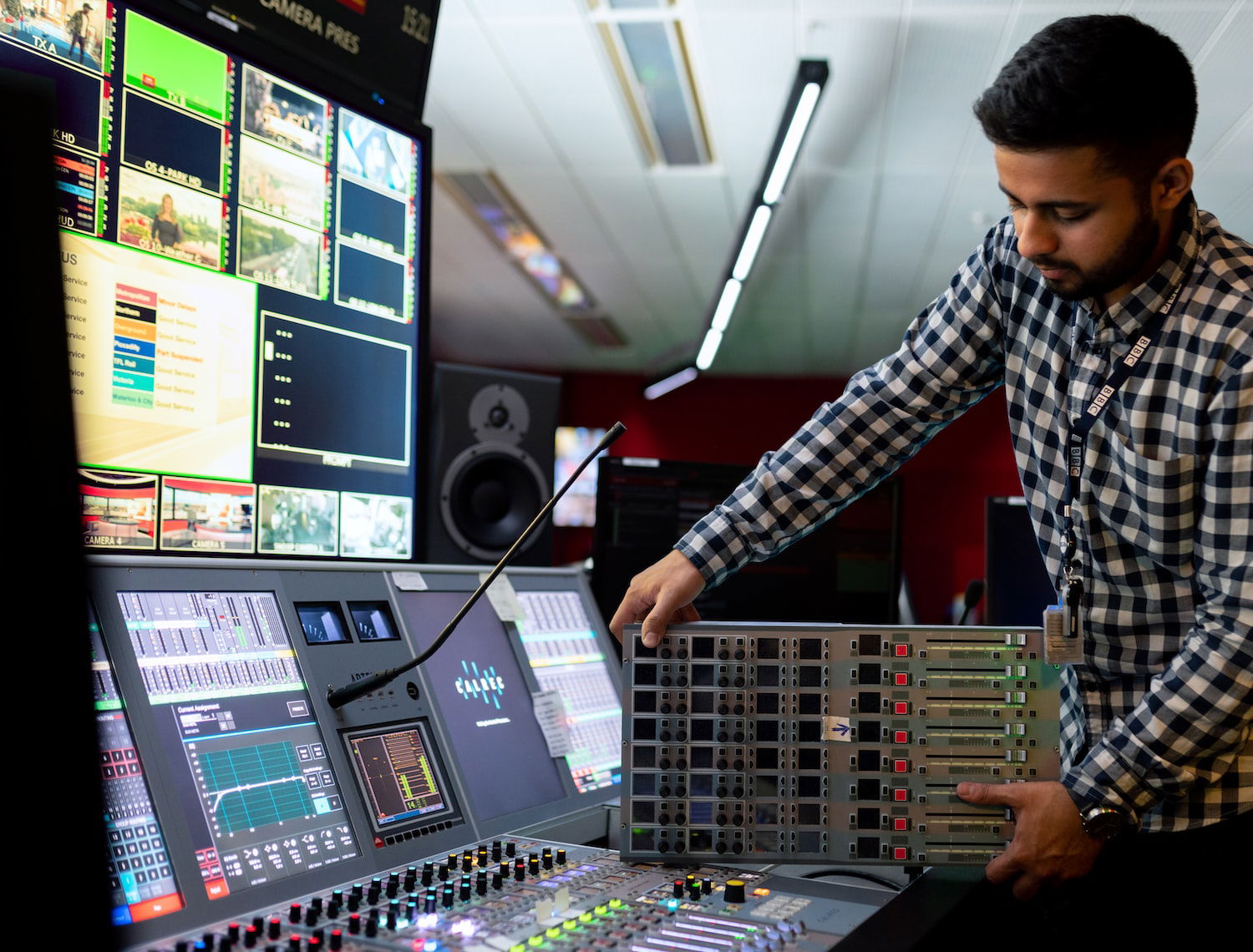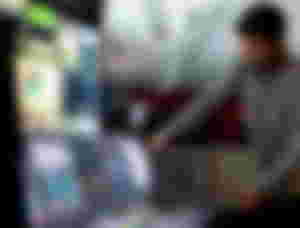 It's been quite a while that I am absent here. I was really having a hard time managing my time at work, at home and with my side hustles. I have made some drafts but really never get to finish even one. Anyways, gonna try to get this one done today.
Teaching is the practice implemented by a teacher aimed at transmitting skills ( knowledge, know-how, and interpersonal skills) to a learner, a student, or any other audience in the context of an educational institution. Teaching is closely related to learning, the student's activiry of appropriating this knowledge. Teaching is part of the broader concept of education.
In this new generation, with technology, everything seems so easy and handed right infront of us. From home to work and even at school like for example, we do boil water to have some hot water but with the electric kettle and most especially the hot water dispenser, we can have our desire hot water in an instanct. Though it is convenient, it makes us also lazy. This seems to be same in school.
As a mother of three, I really notice the way of teachings of some of my children's teacher. Don't get me wrong teachers, I just want to express what I feel.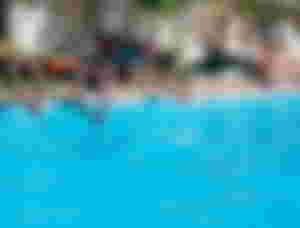 I remember years ago, way back in school, I am afraid of our PE instructor because she was too strict. Yet I was so thankful to be one of her students. Why? She really never let loose of her students not to learn from her. On the first year with her, I love how we learn about proper etiquette at an early age and I always remind my children about it every now and then. Then I learn how to play the guitar, write a song and perform infront of the class. We all do that way way back. I was so scared thinking I cannot do it but wow, I passed that stage. Even when we have to learn about swimming, bowling, volleyball and basketball, I never thought that I will love it then. I never know those sports as I was just a home buddy but then again, our teacher made me embrace sports in life.
Also I learn tango, swing and waltz dance from our teacher who patiently teaches us every step until we learn the hard way. But now, I was quite shocked of my child's teacher. She only discuss what are the kind of dances they would choose from for their performance task. They will just do the research of two kinds and perform it with their respective partners in an edited video. When I learned it from my child, I asked so many questions until I just help her choose the easy dance steps because the deadline is too tight. I told her that in my school days, I learn those dances with our teachers way of teaching us step by step. Though now, tye students never learn the basics and just google those dances for them to learn. Is this the right way of teaching nowadays? How about if a science teacher just send a powerpoint to all the students to study and afterwards have an exam? Does all students learn the same way?
I was not against nor do I agree on this kind of teaching. I know with all the technology and internet, we can find the lessons at school then. Though what's the purpose in going school when your child do the learnings at home because it's how the way their teacher teached them. Is it right? Is it now the standard? Perhaps there are some lessons that we have to explore more the internet but I am sure that not all subjects in school, right?
Sorry if I rant here. I was just a bit disappointed of how the world changes and so does everything goes the same. Way back then, I enjoy and learn those dances and sports but now, my child seem so hesitant because they do not know the basics and afraid that they are not doing right way. That is why, I wish the way of teachings in school before will still be same way nowadays.
📷 Images from Unsplash
Thank you for reading this far. Do not forget to like and let me hear your thoughts.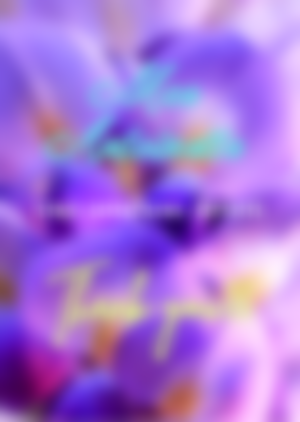 Sponsors of MaeAntoinette