Loving Nature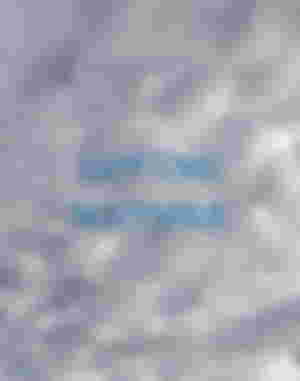 If you truly love nature, you will find beauty everywhere.

—Laura Ingalls Wilder
Being a human being, it is a privilege to see the beauty of nature day and night. We are always guranteed by how the sunrise glows up above and how the moon and stars glitters at night.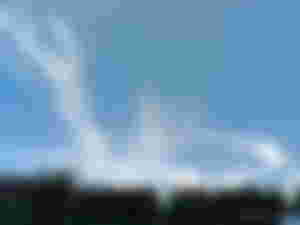 Oftentimes, we see the clouds above like some cotton balls playing around but to such rare cloud formation is an eye-catching scenery.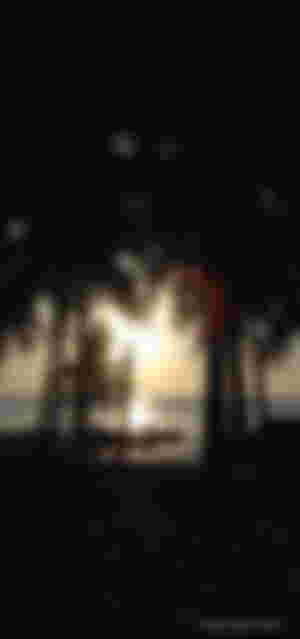 Having a walk from home to work and vice versa, gives me the opportunity to witness such a mesmerizing sunrise by the beach. The coconut trees along the shore blends with the calmness of the morning.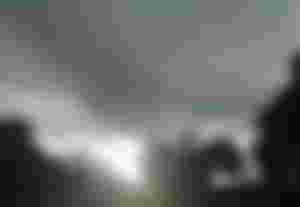 After the dark night, tomorrow will always welcome a brand new day and the sun will always smile to starts our day.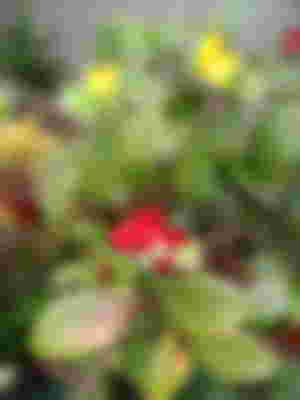 And seeing my flowers bloom outside our home makes me feel more love to nature.
Thus, seeing the beauty within our surroundings is such a big appreciation to nature. It may not be the best clouds today, it may not be the beautiful sunset we always want to see nor the lovely sunrise we expect but all are God's creation. Simple but has its own beauty.
How about you? Do you love nature?
What makes you say that?
Please do share your nature's love.
📷All photos are mine.
Thank you for dropping by.