In My Spare Time
Quite busy of my Saturdays this month fellow writers and readers. A busy day at work since I have to support all alone the whole production line for a day. Because my working partner is on a rest day while tomorrow he will be alone too without me as Sunday is my rest day.
I have prepared some things I found in Pinterest as my subject for today. I have saved up more of it and decided to write promptly about my preference on my spare time.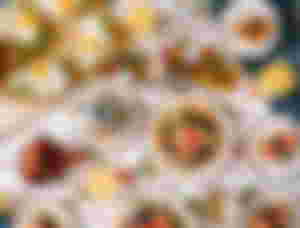 I prefer always brunch. Having no more work and having my time means eating breakfast and lunch together.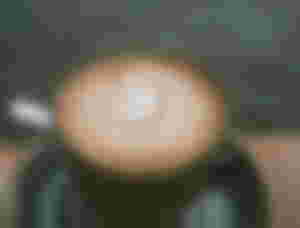 Honestly, I do not drink coffee before and seldom drink Tea. But having hubby makes me a coffee drinker. Though I still prefer milk if it will be available because I am a milk lover.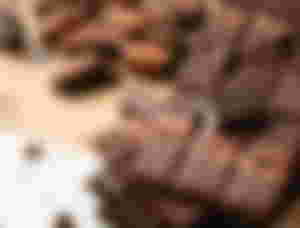 No need to choose because I am a chocolate baby. I prefer chocolates than chips. Chocolates with almonds and dark are more likely be hidden in my bag if a friend from abroad will give me from time ro time.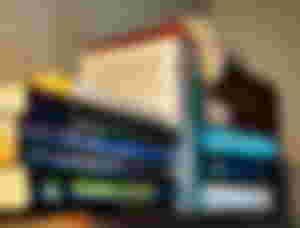 I prefer to read booksove books, journals and any print materials way back then. Though at times I like watching some of my favorite series and movies, I prefer to read during my spare time. Because my eyes wont be stress from the radiation of the appliance and be exercise from reading those prints left to right.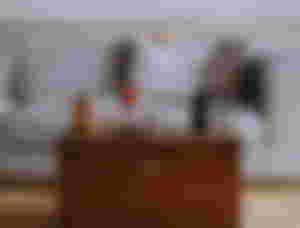 Of course I prefer to Stay at Home. Do you know why I am straight forward to this? Because my days are more on walking before and after work and even while at work. So staying at home fits me in to have more time at home.
Sleeping will consume my spare time as I am getting late to bed always. I hate shopping with or without a budget. I mean, I want to replenish my sleeping time so even a nap I will do it in my spare time.
Closing Thoughts
Having my spare time is away from my busy work mode. So all these selections are really my preferences to enjoy my time and feel relaxed.
Next time I will have another Pinterest product to keep writing and knowing me at the same time.
📷Images are from Unsplash and Pinterest
Thank you for reading then so happy if you can click the even just the like button.
Sponsors of MaeAntoinette