Being Me
It's breaktime again here at work. It's only a short twenty minutes break though many of our production colleagues take some nap. I do also want some but decide not to grab it, why? Because I wanted to do some side hustle even at the tiniest chance I can have here at work and even at home.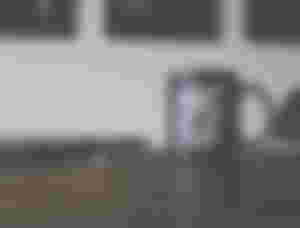 Honestly, I am too overloaded and got some trucks of loads of computer works because of the sudden restructuring of our organization staff. It was sudden because since December up to this month, there are five of our engineer staffs decided to resign and went abroad while others find more higher salary work. We cannot force them to stay because even me wanted a greener and happy life. So now, we lack some staffs and pull some in our section that makes me have more loads of the staff they get.
First thing in the morning, I need to see to it that all is working right. From the pressure sensor input linebto output line, every machine must be working and if production needs my assistance, I should be there right away. In a little distance too, we have our normal production line from tapemounting machine to diebond machines to wirebond and molding machines. It should be all running too and if some needs some machine conversions, I will definitely have an headache then. If wirebond machine needed some conversions, no worries since its my expertise. While if molding machine needs convertion too, it is not so tricky at all. Though if diebond machine needs some conversion, its a head on for me. I am still continue learning that machine and the troubleshooting and programming takes some time so its like a roller coaster ride of my day if the normal lines have many machine conversion then.
I will just be happy if breaktime comes because I have reasons to stop a bit from my busy life. Though settle to work still even at breaks when the matter is badly urgent.
Right now, still looking for some part time jobs to have extra income. Our company is big but due to some circumstances, some departments are on long force leave. I knew some 500 plus employees who are two to three months force leave. It was sad because that is way too long. Some of them, of course look for another job as the commodities nowadays really goes up. How can a mere employee survive two to three months without work and have a family to feed. Even me who still got a job, need to do some side hustles to survive .
That is why, being in my shoe nowadays is really a bit tiring. Doing and thinking more stuffs is like draining all the energy each time I move. Though life is allowing as to breath more as we work harder in order to survive. So being me is just being human and a normal individual alive on earth. Hope we all can live more and enjoy life in a more comfty way. Fighting!
📷 Image from Unsplash
Thanks for reading this far. Hope I can find more time here again.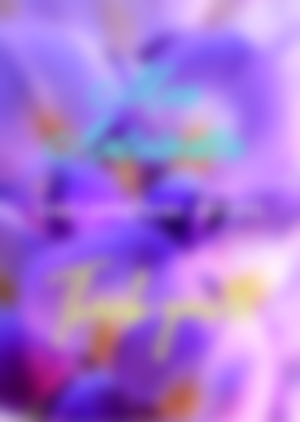 Sponsors of MaeAntoinette