Being Concern
October 8-9, 2022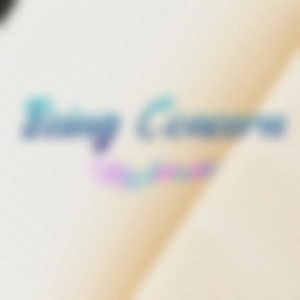 How are you readers and co-writers? Are you a parent too like me? I am asking if you are because I am talking about some concerns on parenting a teenager.
It's more than a month since the start of classes in secondary school and my daughter is a 9th grader already. With all having internet, my daughter have a lot of group chats from school. They have one for their whole class, another one for their group which is Set B and another more for some subject. It will be fine if my daughter have a cellphone but it was broken last year. So she needs to borrow my cellphone just to check some updates in their group chats. I really wanted to buy her a new phone but its out of our budget and she understands our situations too. Anyway, it's another story.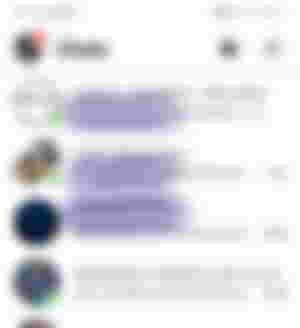 See the screenshot of my daughter's messenger, groupchats everywhere. Though my children knows that we check their accounts because we do follow up on some of their tasks in school too. For example, one of my daughter's subject teacher send the list of the students who did not submit their weekly task, so at least we will know too if daughter is doing her schoolworks diligently.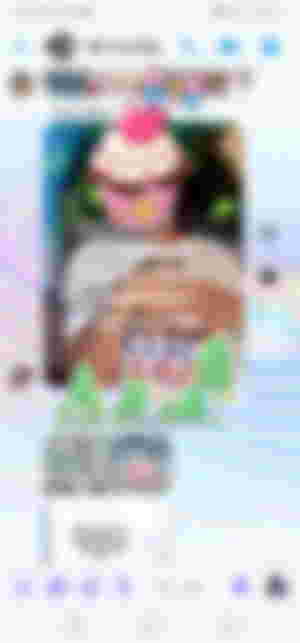 Though yesterday, I was furious to see one her group chat. Actually, a few days after that group chat was created, I let her left since I do not like her classmates way of trash talking yet their president add her again. Many days passed, me and hubby was just observing the group chats and check their discussions. Then hubby notice that her boys classmates seem so bully and even have some fight chats. When I check it, the boy that they bully is the son of my colleague. Of course, I am a mother and seeing those photos edited with captions seem to wake the beast in me. Then again I saw a video same of the photo while the boy is taking a nap at noonbreak. The other boys are singing and clapping their hands around the sleeping boy. So I type a message in the groupchat and let my daughter know that I will send a message in her behalf. She agreed and send.
"Basin maprincipal ta ani ha.. naa mga parents motan aw diri.. hinay hinay lang ta binuang guys.."

Translation:

"Maybe we will be called to the principal.. since there are parents who also look around here.. so let's just lessen our jokes guys.."
After I send the message they seem to stop and change their topic. Now their group chat is all about school projects and performance task. At least their mindset was change and hopefully it will really continue that way. Also I do hope no more like this incident will ever happen again or I will really go to the school teacher and principal.
📷 Lead image edited through Text on Photo
Thank you for reading this far. Sorry for the rant but I really cannot just sit and never mind those things.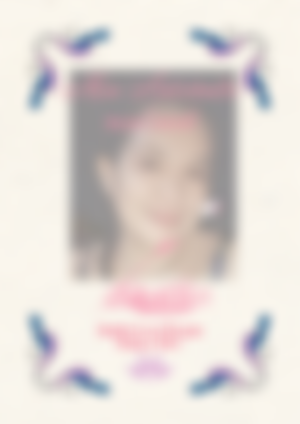 Sponsors of MaeAntoinette