A Hectic Day
July 24, 2022 Sunday
Last Saturday, a holiday and supposed to be a non working day in our company. But since there are exemptions, i have no choice but to work on a nightshift schedule. So I plan and list down my to-do list that day.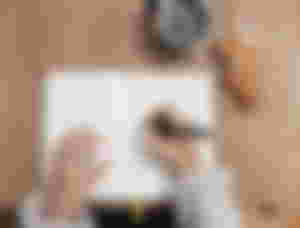 8am in MRM Hospital for Lab Test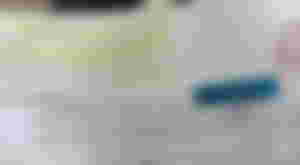 Friday night, I started my fasting. I need to do fasting 10-12hours because of my lab test. So I eat plenty friday night and drinks water too. Then at 10pm my fasting starts. From then, I cannot intake any even water. The next day, I got up early so I can fall in line early too.
With an empty stomach, I want to finish my lab test early. I did not bring food or water because after I want to go home and eat at home. Since there many patients, it took me around almost 9am to got blood extraction.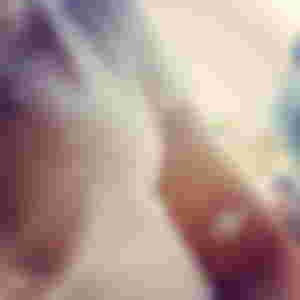 After I have to hurry up and go to the next side for my ECG and Ultrasound. ECG or Electrocardiogram is often requested by doctor to check signs of heart disease. It records the electrical signal from your heart during the process.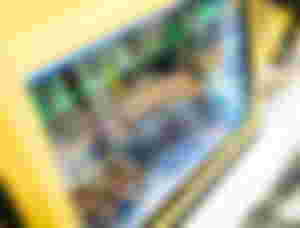 About a few minutes, I was done with the Electrocardiogram process. Actually this is my second time after last year. It is required after my annual physical examination. In our company, if we reach 35 years old or more, the doctor will request many lab test to check thoroughly out health condition. Quite hassle for some but for me it is good ao we will know our body health condition. Besides it only cost us for fares and food but the test are all covered by our health insurance or HMO.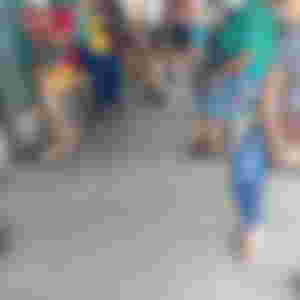 Then I have to wait again for my turn for ultrasound. Patients for ultrasound here are too many. From young to old ages, some are pregnant patients and senior citizen. So quite far to be called first here though I have to wait until its all done before I have to fill my stomach.
A neck ultrasound can be used to observe the thyroid gland to look for nodules, growths, or tumors. An ultrasound of the neck is used to examine the carotid arteries located on each side of a patient's neck. The arteries deliver blood from your heart to your brain.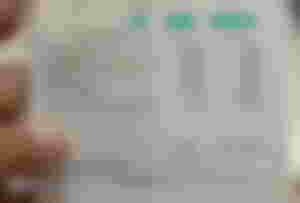 After 3hours and a few minutes, all my lab test are done. Then the receptionist told me to get the result later in the afternoon around 4pm. But when I looked upon my slip, oh my, the cost of all lab test is really high. Thank God I have health insurance or I cannot do the test with my empty pocket.
My stomach is already mumbling so I look for some cheaper food stall. I thought I can hold on until I get home but so thirsty and starvy already as the heat of the sun also blaze around.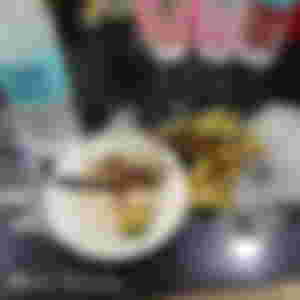 It is almost noon but I just had fill in my stomach for breakfast. I eat only a bit and some water so I will not have a stomach trouble. I ordered siomai and 2 pieces of hanging rice and one bottled mineral water.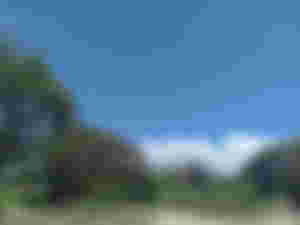 It was too hot when I am going home. I feel so thirsty again and did a fast walk. Thank God I brought my umbrella or else I will get some sunburns for sure.
I had lunch at home with my family and take a few minutes rest so I can take a little nap before going to my other task of the day.
3pm Flu vaccine for my son (3years old)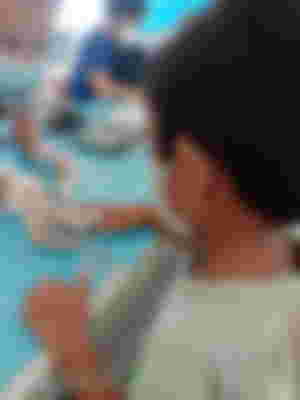 It was too hot but need to go to my company where the vaccination site for my son. He behaves because we convince him the other days that he can eat ice cream after the vaccine. So he was ask to choose for his band-aid color before taking the flu shot. He never cry and infact he wanted to look the how the needle landed his arms even if the nurse told him to close his eyes. After the shot, we took some few minutes rest before leaving the site.
I was thankful because no hassle and we got to leave earlier than I ever thought. Though he keeps bugging me for the ice cream. He is looking for his ice cream so as promised, we walk to the nearest place where we can buy one. He was too smart and even choose which one he like. Oh my, luckily it does not cost much.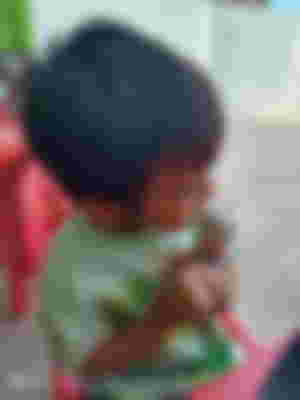 He choose the selecta cookies and cream cornetto. Before it just cost 20Php but this time I got to pay 27.50Php. It's not good to promise ice cream again,hahaha. Anyways, I am glad he enjoyed it and then I dropped him off at home.
4pm Releasal of Lab Test Results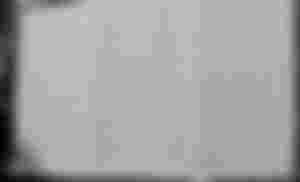 I got first my blood test result and ECG. It was a bit alarming. Some are beyond limits so I really need to see my doctor the soonest then. I waited again for quite a bit before I got my ultrasound result.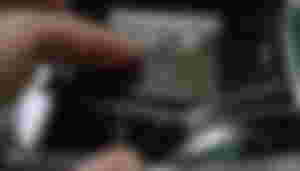 The ultrasound result is quite normal to nothing to worry about.
Thankful I never had a hard time waiting for some vehicle for a ride home. I wanted to rest as well because I will be going for work later that night.
Even I was really tires for the busy day, I need to work. So just as I rest a bit, I do prepare then so I can leave for work.
That day was really a tough and busy day for me. But it was the most productive day of the week for me. Thus everything can really be done if all will just go with the schedule you plan. Just more healthy body and mind to accomplish such a day. It was so tiring and hence the next day makes me sleep for quite long.
📷All images are mine and a few from Unsplash.
Thank you so much for reading my work again. By the way, this was dated yesterday because I started writing this yesterday. But I was too tired and fell asleep so I did finish it today and publish. Sponsors of MaeAntoinette