Hy guys Today i am going to tell you something about Love ❣
A person either He/She loves a person whom He/She liked the most.Every person has first love because without love life is boring right?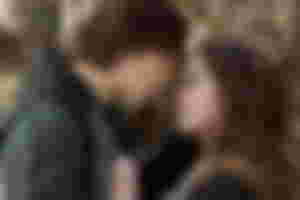 Love unconditionally is a difficult thing, and most humans aren't good at that. But true love really does love without trying to change the other person.Even i also had true lobe but now no more 😪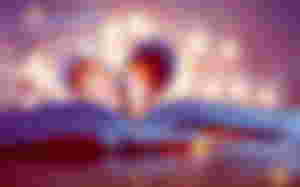 Love is so important because without love we can't exist happily . But according to you i eant to know more in comment section.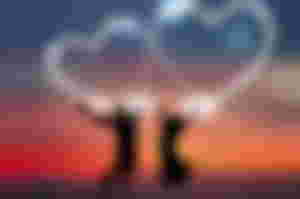 There are different kind of love that we make but all have their similar meaning that is Love is to express feelings to anyone/others 🥰
Agape - Unconditional Love. First, we have agape love.
Eros - Romanic Love.
Philia - Affectionate Love.
Philautia - Self-love.
Storge - Familiar Love.
Pragma - Enduring Love.
Ludus - Playful Love.
Mania - Obsessive Love.
Real love do exist.If you love a person by your heart without any doubt and without any expectation😊🥰