Effect of Social Media Communication on Real Life Communication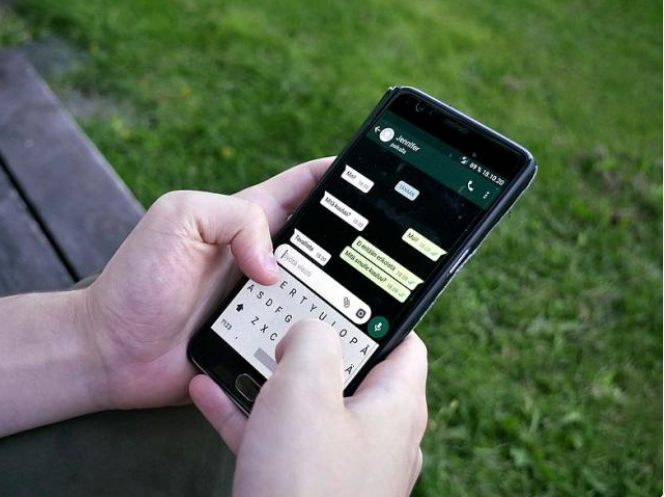 Man as a social animal can not do without communicating with one another through verbal or non-verbal mode and the way we communicate with one another has experienced lots of changes over time starting from when messages were being passed through signs and symbols to represent what we have in mind.
As time goes on with technology advancement, cellular phones were invented to reduce the stress we always went through before convening our message, and easily communication can occur without you seeing the person you are communicating with.
It doesn't stop there with the introduction of social platforms such as Facebook, WhatsApp and many more to mention just a few, the rate of face to face communication has reduced drastically and either we like it or not, there can never be a balance between face to face communication and social media communication because people even find it easier to talk to their family and friends online despite the short proximity.
Lots of criticism have been put up against the effect of social media communication over real-life communication, one of it is the fact that people will not be able to develop when it comes to verbal communication or have emotional feelings for one another.
For instance, many people can chat from now till tomorrow but if you asked them to come and give a speech, they always find it hard to tackle stage freight because they are not conversant with it. As regards emotional feelings, even if the person you are chatting with is passing through some traumatic condition, there is no way you will be able to know or show sympathy for such a person.
In your own opinion, do you think social media communication is destroying real-life communication?