There are times that we smile a lot and it hurts our cheek, a smile so true that it will never wear off when we are in the moment with the people we want, people that we care about, people that we love. Especially when we have never seen a friend for a long time and finally you and your friend meet again, there are new and old stories that you will talk about and the conversation will last for hours and hours until you did not notice that it is getting late. The conversation is so fun you did not notice what you see the whole time and your cheeks are in fatigue from too much smiling.
What a good time it is when these things happen, talking to the person you want that shares the same idea as you. Talk about a topic that will last a night because you both love the idea.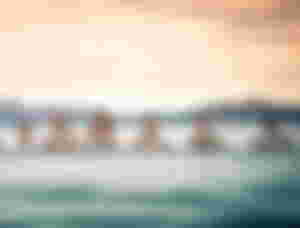 Going back to all days when I and my friend are on the rooftop of our apartment drinking beer and sharing our thought about life. Making promises to ourselves and talking about what we want to in our future. Those days are gold when they come back to my head.
I and my friend go on our separate way when I change apartments and last night we talk after almost 2 years of not talking and seeing each other. We still remember all the things that we talk about in the day we are drunk on the roof top. We still remember the promise that when one of us dies, the other one will go to the funeral of the other wearing a women's gown. What a good old day for us, just full of happiness and thinking everything is so simple.
It still brings a smile to my face when I remember those days, If I can only go back time and talk to myself that doesn`t take time for granted because it will slip away from our hands like sand that even we hold so tight it will fall out of our hands.
Those days will never be forgotten and they will serve as a great lesson for me. The story we hide inside every bottle of beers that we drink almost every day will remain in our minds and in the bottle.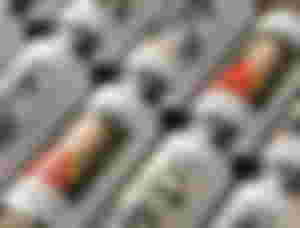 Time, every people look at it differently. Man people look fear it, many others are happy with it and there are some that are excited about what will happen for the next 24 or 48 hours. For me I look at time with fear and excitement, fear because I always think that what if my time end later or tomorrow. And if it ends, I feel that I did not do all of the things that I want, and there are so many things left to do. I fear time because when it ends and it's time for me to go, where would I go? to heaven or hell? or it is just absolute darkness and emptiness?
At the same time, I look at time with excitement, I want to know what would happen to me for 5 years or 10 years in time. I want to know I will be a doctor or an artist, I want to know if I can fulfill all my promises for myself and others, I want to know if the day that all my dreams will come true and I live happily with my love and my dog. I want to know it all...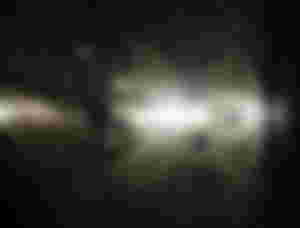 Time is time and I think we know that it is running fast, it's up to us how we cope or chase the change with it. Time Is Time
All Images are from Unsplash