There are good and bad times in our life, sometimes the bad things are much powerful than the good things and sometimes the good thing wins against the bad thing. There are people that always see the good side of everything or every situation and there are many people that always see and look at the bad side of every possible moment. People always differ in these things that is why we are different in undertaking different situations and things in life.
As bad things always happen in our life we tend to look it like it is just normal to come every day. When something is going out of the plan and you can see that the thing you are doing is having a chance of failing, you will just let go because you know that the bad thing will always come. But when all things run and flow according to the plan, we are ted to be shocked and amazed that this kind of thing can happen even you don't look at it.
We can't fight the future because it will happen whatever we do to refuse. We can avoid it for a short period of time, but it will come back around when you did not notice or when you lower your guard. The future is one of the most dangerous things in our life, we don't know if it will keep us alive or it will kill us in an instant. But as humans, we have no choice but to go with it and wait for our future to decide where we are going.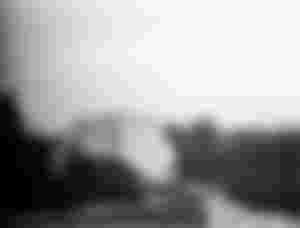 Many people said we can control and we are the captains of our souls, sometimes yes but sometimes no. There are things in this world that we can control, the more we fight it, the more it becomes harsh against us. With this thing that we can't control, we have no choice but to adapt or cope with it. The more we fight it the more we become exhausted and we know at the end of the day, there is only a small chance that we can change the situation, because as I said there are things that we can't control and we have no choice but to adapt and cope with it.
And there are times that we can be the captain of our soul both in a major and minor part of our life. Some of us have the choice to choose what course we will take in college, some don't have that kind of luxury, some can choose what to eat and there are some that can choose if they can eat or not. We have different boats and different seas we take.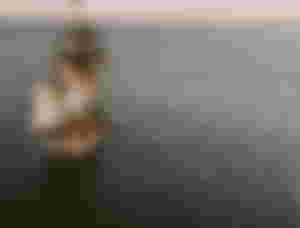 But life is overall balanced, it is full of ups and downs, things that we can expect to happen that surprise us in good or bad ways. Life is just what it is, the more we fight or argue with it the more we become stressed and annoyed by what is happening. There is one thing we can do. we can accept that life is just life and whenever bad things happen, we can just close our eyes, take a deep breath do something that will light up the mood, or wait for it to settle down and when it does, it is time for you to make a new move again.
All Images are form Unsplash