Our brain is so powerful, it can control all things about one person and sometimes it can even control the other. It can be a safer haven sometimes but it can be a hell full of demons. Our brain is so powerful that it can be a sword that will lead us to victory, a sword that we can use to fight. But there is a downside to the brain being a sword, our brain can be a double blades sword, the more we use it, the more it becomes dangerous for the user and its opponent. A double blades sword hat is one wrong that you do, you can hurt yourself and you will remember it forever.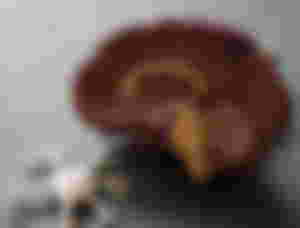 Our brain can be our shied, it can protect us in many different situations when we use it in the right way. It can work very perfectly to prevent certain bad things to happen in our life on a day-to-day basis. With our brain used right, we can choose perfectly and flawlessly when we use it in the highest capacity we can. But there is a time that we are wrong even we think we are right, I think it happens to many people every day. We tend to make a decision pushing our self and when the result comes, all the regrets show up.
Our brain is so wide and deep it is able to do more things than we imagine.
Today I woke up late, I think it is 10 AM. I have a difficulty sleeping for almost 2 weeks now and I don`t know why. I did everything I can so I will fall asleep early in the evening but nothing works.
It is now 10 AM and I will try to do everything at once before 1 PM hits, I will do this because I woke up late and my schedule of studying is 1 PM. I cram all the things I need to do when I woke up like, Cleaning the house, Cleaning the mess that my dog made, preparing my breakfast or lunch, and checking everything on my computers like messages, email, and my to-do list before I study continuously.
Now it is 12 in the afternoon and I'm about to start doing things for school, but my mind is in a different place for almost every day in the past few weeks, my mind thinks that what I go home today and stay there until I save up enough money again. We all know that living alone is one of the hardest parts of our life but we are all required to do it. Living alone includes paying your own rent, food, bills, and many more, in addition, I have a dog to feed. We all know that this thing is so stressful and it all comes at the same time, it comes at the end of the month.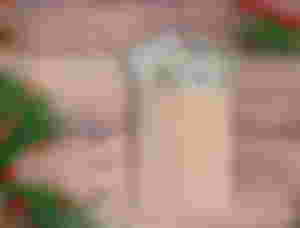 My mind thinks that it is better to go home to save money, but at the same time, there is a part of my brain that is saying no about this. I have a hard time fitting in our house because I am studying and almost all the people in our house are working. So when I am studying, they don`t understand what I am doing, they think that I am pretending to study in order to not work with them. And in addition, I and my father have a huge fight last year and it is terrible.
As I am forcing myself to do the thing that I don`t want, my mother messages me saying that they are outside of my house, I immediately go outside seeing them waiting for me, I realized that the thing that I am thinking about since morning is falling in one line. So Immediately pack my things and say that I will go home for some time until the end of all saints day. My mother agreed and we all go home.
All Images are from Unsplash