Traveling around the World is one of my biggest Goal in Life. I always dreaming different Wonderful Places in different Countries that I want to Resort. Traveling and Visiting Countries is a huge event in my life, it needs plan, money and Sacrifices.
In this writing Prompt is about Picking a state or country you've never visited. Write about why you would or would not like to visit that place. Randomly point to a place on a map or globe. Do you want to go there? Why or why not?
Without hesitation let us travel to the Countries that I want;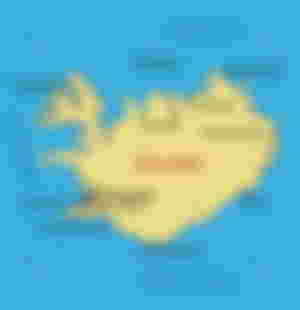 This is the number one of my bucket list, there are so many tourist spots and Natural Phenomena Happened. Northern Lights, the Northern Lights are nothing short of pure magic dancing across the night sky. Visit during darker months for a better chance of seeing this wonder and you'll never be able to stop talking about it. There's a reason it's the number one bucket list.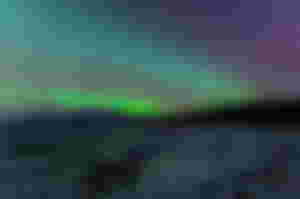 Have you watched the movie of Alessandra De Rossi and Paulo Cuntis? Titled "Through Night and Day ". It was filmed in Iceland and they visiting different Places in there. The Movie makes me Cry at the end of it. That was the best Movie for me.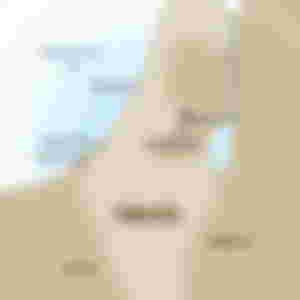 The reason that I want to go in Jerusalem because it is God's Promise Land. I want to see the beauty of Israel and experience to eat those big fruits there.

I have a short story about this. There is an Organization comes to our church and there purpose is to go back the Jewis people to Israel, Jerusalem. They said that, that was God's command in them, is to help the Jewis People to go back in the Promise Land. The Person who speak, she said that in Israel, even though it is sand in the street there the Fruits bear and it is so big and you can reach it because it is not tall not like the Fruits here in the Philippines.
Image Source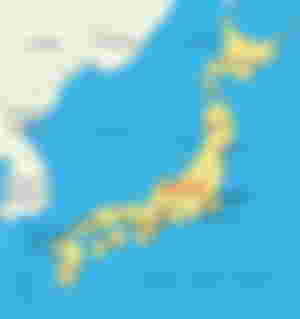 I want to go in Japan because there are so many job opportunities there, it's not mean I want to find job there instead I admired there diligentness. I want to know there tradition. I want to taste there foods. Most of all I want see in my two eyes the Beauty of Mount. Fuji, gosh it is so beautiful in pictures what about in reality.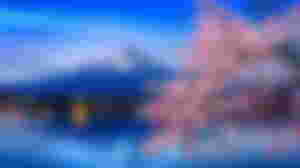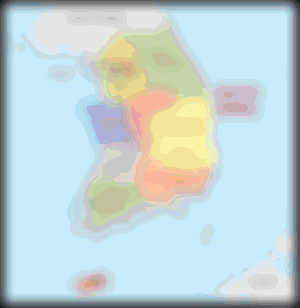 There are so many Filipino wants to go in South Korea and I am one of them. I am not fan or addict on Korean Dramas but I want to visit the beauty places of Korea. I want to go in the "Squid Game Museum" I don't know if that is the correct term. I want to eat there spicy and hot foods, I love Spicy foods.

I also want to meet and see Actors and artist (Char), the beautiful and handsome actors in Korean Movies. Maybe some of you get crazy because of the Korean Drama titled "Home Town Cha-cha-cha" that was included in Philippines most watch in Netflix. I see some of the scenes because my sister play that in our Tv, If I have vacant time I will watch that series. Before I watch korean Dramas but I stopped because I don't want to get attached to much. I'm a kind of person that easy to be addict in terms of Movies. I don't want to be crazy always minding Korean artist. In the point that My wallpaper and Lock screen all Korean artist. I hope you understand me. But I watch Korean movies but not that much.
All of this are my travel goals, it is my own personal perception. For now, I am still studying but I am looking forward to the right time that I am financially stable and ready to travel different Countries. I am excited with that but I am trusting all of this in God's Plan. Not not but Soon by God's will.
Write your own Version about Geography, list the countries you want to visit.

Tag me @MJAYTECH

Write at least 300 Words

Submit to Prompt Community (MjayPrompt Community) If You are not yet joined to the community click the link and Join.

No Deadline, Just write and Submit
Special thanks to my Solid New Sponsors, Miss @Bloghound , Thank You so much Po!