Tonight's Noodles Party!
Date: 15, November 2022

'Article No: 110'

'Topic: Tonight's 'Noodles Party!'
I am also fine and having great time in our hostel. Though little bit worried about life but still trying my best to give from the situation I am standing here. Hard time comes to check the faith and strength of our selves. With the help of Almighty, I wish to overcome all the things that comes in the way of life.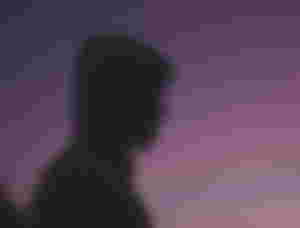 Well, I have got two more exams after a week and then my writing exam ends for a bit. After that there will be practical classes and at the end there will be practical exams, and these are going to be in the next year, I guess. And after these exam and the results we will be promoted to the hon's second year.
Though we make a few types of dishes by our part group but we often do noodles party in our hostel. It has been long time, since we last joined in a noodles party.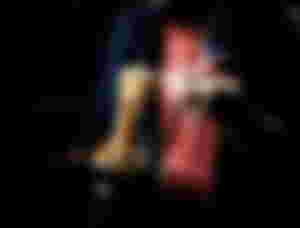 Actually there was a noodles party in last month but then I was in my home and so I could not participate.
But this time I was in the hostel and I was thinking to let them make agree for the noodles party. Eventually they agreed tonight because of the tonight's dinned dish was vegetable. Well, we take vegetable mostly but tonight we thought cook noodles in our hostel and so on!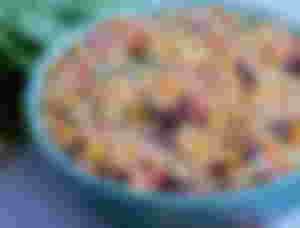 Some of our messmates finished the market and we washed the dishes and started the cooking process. Actually we have got electric heater and it helps us to cook anything anytime. In this heater we boiled the water started the cooking procedure.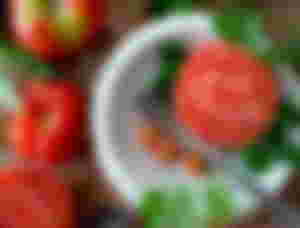 As here it is winter season, so we have got seasonal vegetables in the market. So we added Tomatoes and Carrot in the Noodles to make it tastier. Here is the picture of our prepared noodles in the pan!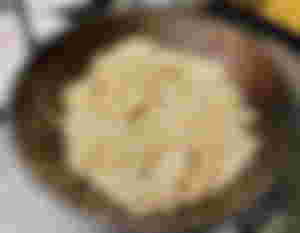 Well after the cooking we served the noodles in plates and we also brought Coca-Cola as a drink with the noodles. Well, this time we did not add the potatoes in it, which increased the taste more than the previous time. Also these winter seasonal vegetables increased the taste of the noodles. But I really miss the noodles which my mom used to made for me in my school days, I still feel the taste in my tongue, lol!
Well, I am finishing my writing here, because ai have to sleep early!