Believe In Yourself!
Date: 12 February, 2022
It's Saturday Night.    Article No:2
I am here again with my second article but actually I was thinking what should I write today. Then, I found in my head about writing in that topic "Believe In Yourself". I know my writing skills are not that level so please don't mind while reading. I will try to correct my self little by little but I am just trying myself.
If you want to fill these boxes then it is easy to fill up.
Once again I say, I know I can't write properly as a professional with the random selected things by mind. But still trying to write my best for now. So I would expect empathy on my mistakes. Apologies are expected in my writings while reading and facing minor mistakes.
Of course! You have to beat the fears by facing them alone or sometimes with the loved one. And if you want to believe in yourself then must have to face the fears and just win over it.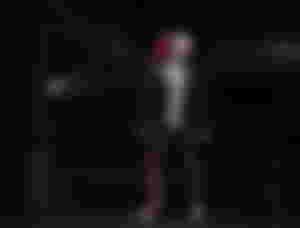 I would suggest at the first place face the fears. It's the fair that creates a huge retreat in every sphere of success or any kind of Godsend. If we can beat the fears and even we can at least recognize the fear points then we can take action to remove them so that they can't remove us from what we desire or want to be. Then it would be easy for you to believing in yourself as you have defeated your fears. Well, if you are disagreed then don't think too much about that as a first point. But you have to face the fears after all. Because we all have to face it now or then otherwise the true called success doesn't appear at all.
Well, if you can not face the fears alone then take help from the parents or the loved one or some best friends. They can help you with that I guess.
I am not that successful in life but I always believed that we should make bigger the dreams and we should work harder for that and most of the time you will be happy with the progress and that is because you believe in yourself .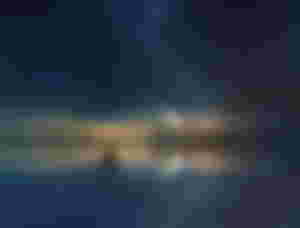 Surely you want to gain something in life in different periods of life. Students have their dreams to be a good doctor or engineer or teacher and something they desire for their better future. As well as the businessmen also have got some dreams to be more successful person in the world. Actually everyone has dreams to be the successful one in this world. But those who has got the bigger dreams and tries harder with all efforts goes to the end line of the success.
I mean they succeed as a result of their hard work but big dreams make them as hardworking and keeps the will power intact.
You need much strength to believe in yourself. Actually self believing helps you find the paths of success in life.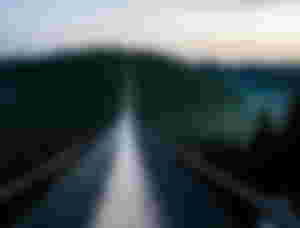 You have to build up self-confidence and also if you can find out your inner strength then everything will be easier in life. When ever the obstacles will approach in life you will be able to pass it through with the energy and help of inner strength. Also, the self-confidence will make it easier for you. So never loose hope in any situation because in the life there are ups and downs. So be on your confidence and with the greatest energy of self strength make positive progress in life.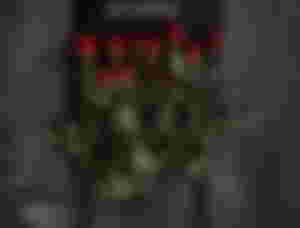 When you keep working in something and face the failure then your focus maybe gets changed and you also loose all hope from yourself. Well, not only you! We, a large number of people face that too. Then all we have got to change the focus on positive things. We need to focus the mistakes that was happened and the things that we learned form it. Also, we need to focus about the hardworking styles then change it for the positive progress.
And after all love yourself because even if you have failed once still you are you. You have to love and take care much about you then just make another preparation with the best you can give. Not just one chance, give yourself another and another and so on chances to prove the ability of yours. At last with the successful progress you will be a happier person.
Thanks to my beloved readers for reading till the end line.
Those photos which are attached are from the suggestion of Unsplash, but the writing is from my mind and little research with the plenty of time from different sites.