A Boring Day Passed!
Date: 03, March 2022

Article No: 16

Topic: A Boring Day Passed!
Hope everyone is okay there! Yeah, me also fine but in the morning I was suffering from little cold and after taking a cup of tea (made by my lovely Aunt) I got relief from the cold. And I guess the bus journey gave me a little trouble for that circumstance. Next time while travelling I have got to be more careful while sitting on the window seat, if it is a long distance travel and the window lock is not in my side then I have to sit in the next chair. Well you know it is complicated to find a good seat in the local bus, and local bus is the only vehicle by which I can visit my home. I wish there was a good vehicle system in this route so that I could travel smoothly. Well, let's come to the main topic from here okay!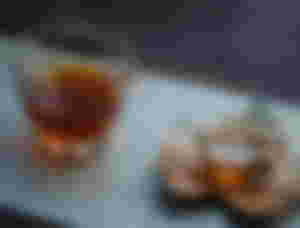 Actually that was one kind of boring morning because I woke up with the bad headache in my head and yup I said with the little cold feeling and closed nose. My aunt gave me some medicines but I did not take them as I love to eat lately when I return home, so without the proper food I don't feel comfortable to take medicine. And as I started the day by drinking a cup of tea and eating an egg of my own hens the morning was not that boring. But if I just look at the sick things then it was boring as I don't like to be in the bed by getting ill. However, the morning passed by little gaming of PUBG and Free Fire.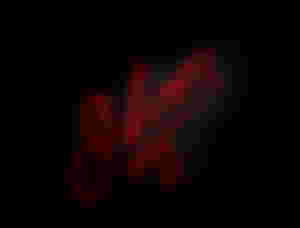 As morning was about to end then my mom and little brother came home from my another aunt's house and I was happy to see them after a few months. She came home from the city for my brothers marriage who is my aunt's second son. I am also home for two reasons
(1) It was my weekend and

(2) Marriage ceremony of my brothers.
So I was in the happy mode until my mom told me to short my hairs by going to the saloon. I don't like to make too much small my hair sizes but she always wants me to make them shorter. So I had to waste my time in the saloon. And yup I had to cut those lovely hairs and would look like a kid in that ceremony. I obey my mother's speech so I had to cut them, haha😓! That was boring noon after all.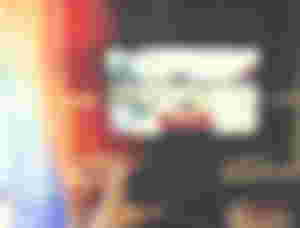 I usually play games (online games) for enjoyment or it can be for refreshment. But I was too much bored so I just played a few matches in PUBG and in Free Fire. The game made me bored when I was playing the PUBG, why? I was not able to kill the players as I used to kill before. I tried a few matches but still the result was same & I think my rank tier Diamond is the cause for it. It gives me pro opponents and my teammates are not that good as they are selected randomly by the server. But I was little happy when I was playing Free Fire and achieved the Heroic emblem for the 5th time in the new season.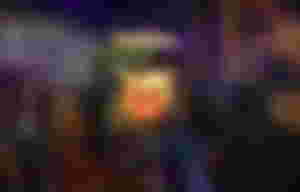 Then after passing boring afternoon and taking the lunch I had to take a nap as I was tired and bored by playing games. My little brother was playing with his old toys.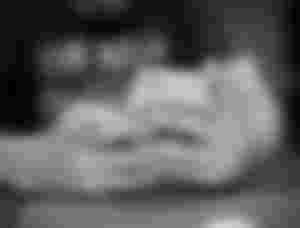 From the evening I was playing a few matches of custom in Free Fire then I was challenged by him on those matches. Actually in another server he got a free custom room card by which you can play as many as custom room you want but only for 1 hours. I defeated him again and again as I am pro in Free Fire, haha! But after that I was just watching the Flash series episodes. I could not go on the outside in the night or evening as nobody gave me company and so it was totally boring for me you know.
And after taking my dinner I am sitting here to write few words for you guys. You can see if you have read the words, how boring was my day. In this boring day there were some good events too as an example, meeting with my family. By the way the day has passed and now I am feeling too much sleepy. I have to wake up early and got to attend the marriage ceremony in the morning. Hope everything goes okay there and the day finishes well.
All the photos are taken from Unsplash.