When a stable coin isn't so stable
UST and LUNA have occupied the headlines in the media in recent times. Unfortunately their presence there hasn't been for good reasons. They have both hit the doldrums with lots of skepticism as to whether they will be able to survive and stage a comeback. They appear to be within the firm grips of a bear hug with the bears showing no signs of letting go anytime soon.
In fact the bears appear to be applying maximum pressure to squeeze the life out of them. UST was designed to be a stable coin. Some have mockingly referred to it as an experiment gone wrong because of its present precarious position of losing its peg in a dramatic manner within a short period of time.
This brings us to an important question;
What exactly is a stable coin?

A stable coin is a coin which is supposed to be pegged at 1 USD irrespective of the market conditions. Stable coins maintain their peg by being backed by other assets. These assets include:
Other cryptocurrency

Fiat currency

Commodities like oil, gold or real estate

Using algorithms to regulate their supply based on the demand, buying assets when the stable coin rises above the peg and selling them when it drops below the peg
Stable coins are ideally expected to have very low volatility, albeit minimal. Thus there may be occasional variations from the peg. The low volatility is also expected to reduce the associated risks hence stable coins with solid asset backing can be a good store of value.
The UST which is supposed to be the stable coin of the terra network is currently in a quagmire as its backing has failed to keep it pegged at 1 USD. It is indeed in a precarious  position despite the best efforts of the Luna guard foundation to shore its value upwards. The foundation had issued loans worth USD 1.5 billion denominated in Bitcoin and UST in an attempt to support the peg. But alas this hasn't been enough to return UST to its peg.
An  article in Fortune.com suggests that the current travails of UST is closely related to the drop in the UST deposits in Anchor from USD 14 billion to 11.2 billion over the weekend. The article further stated that the reliance of UST on Anchor has been a source of criticism since the yields of Anchor could be subject to manipulation of being inflated by huge backers.
The depegging of UST has devastated LUNA. Aside from losing its place among the top 10 crypto currencies in terms of market capitalization, the token has lost more than 95% of its value, with some speculating that it may eventually crash to zero. This speculation may seem far fetched but with the present market conditions and the massive sell off we're witnessing across board, the worst may be yet to come. 
Do Kwon, the Terra founder has attempted to reassure the 'LUNA army' in a recent Twitter thread that Terra ecosystem would survive and bounce back. See screenshots of the Twitter thread below.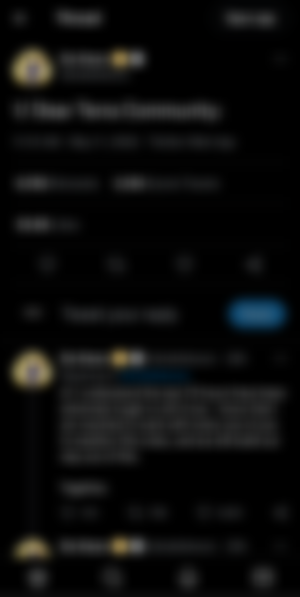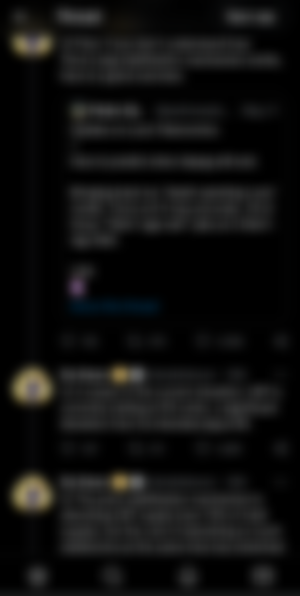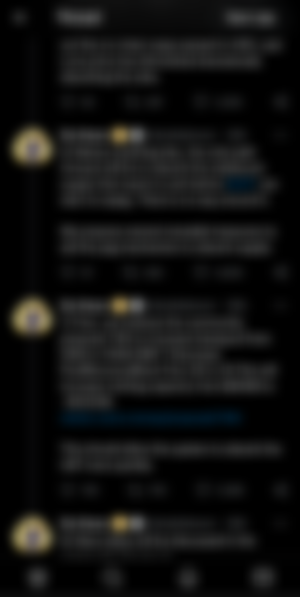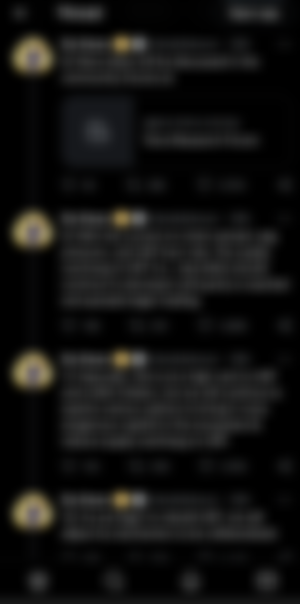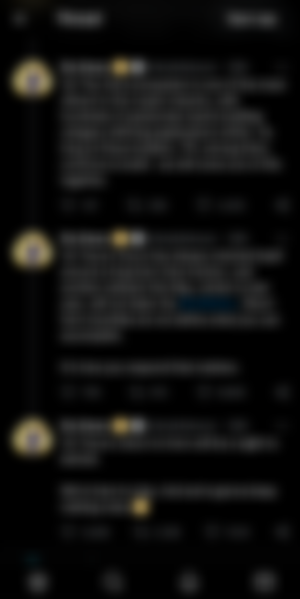 Apparently no one has been spared from being hit by the current bloodbath as even USDT's peg has been somewhat shaken by the current turbulence that has hit the crypto market. Some crypto pundits have advised those who care to listen to swap their USDT to either BUSD or USDC because of their stronger backing that they opine will ensure that they will continue to maintain their peg if the present blood spilling which has devastated portfolios persists.