Have you ever used the read.cash search tool before?. If you haven't you should probably give it a try. It can help you get more out of the platform. It can be used to search for :
Users

Topics of interest

Communities

Text strings and lots more
I personally use it before I write a new article to see if any other writer has addressed what I intend to post about. This helps me to ensure that my articles have content that haven't been touched previously on the platform.
The search function can be accessed via the looking glass icon just beside the notification icon on the read.cash toolbar (I like to refer to it as that).
I would like to hear from you. What have you been using the search function for?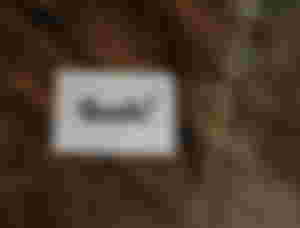 Shukran
Danke
Merci
Gracias
ขอบคุณ
ধন্যবাদ 
Спасибо