ICYMI 2: Perpetual Trading now on PancakeSwap
The Pancakeswap team appears determined to take the lead on Binance Smart Chain (BSC) as it continues to roll out more functionality on its decentralised exchange. Barely a week after it rolled out the limit order function on its Dex, a teaser photo appeared about an upcoming feature due for release which kept people guessing as to what it might be.
They did not keep their audience guessing and waiting for too long, as soon afterwards an official announcement were made via its social media handles that perpetual trading was now available on its Dex.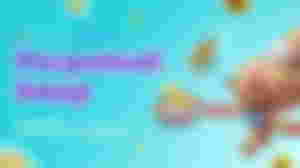 Visiting the perpetual trading section on PancakeSwap can be accessed via two routes.
1. Visiting the URL: https://perp.pancakeswap.finance/en/futures/BTCUSDT
Or
2. Visit pancakeswap.finance navigate to the Trade tab and then click on perpetual tab just after the liquidity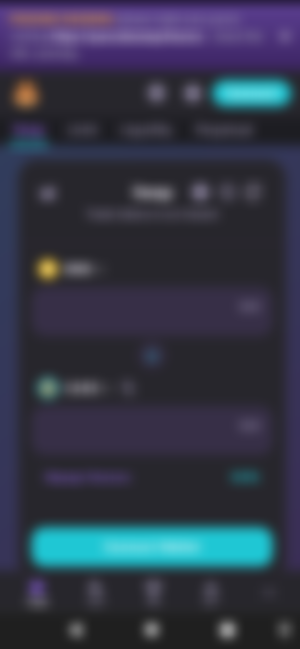 Irrespective of whatever route you chose, once you have arrived at the perpetual section, you should see something similar to the screen below for those accessing the site via mobile devices while a more detailed view will be available on a desktop browser.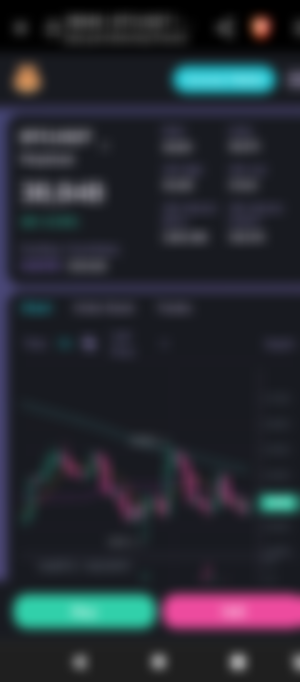 The opened perpetual interface contains the usual trading data such as 24 Hour high and low, trading volume for the assets in the chosen trading pair as well as charts, order book and trades. The menu button opens a simple interface which brings up the settings tab which allows the user to chose between light and dark theme .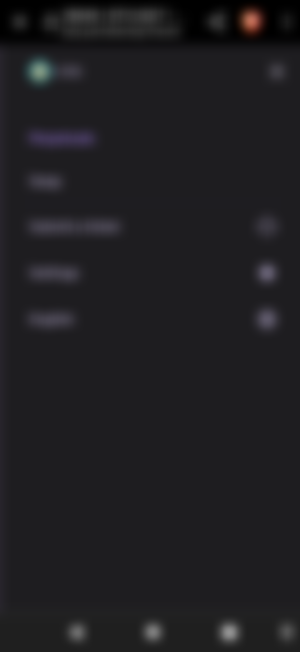 There are a good number of trading pairs with USDT presently available. Please see screenshot below. Hopefully more trading pairs will be added in the no distant future.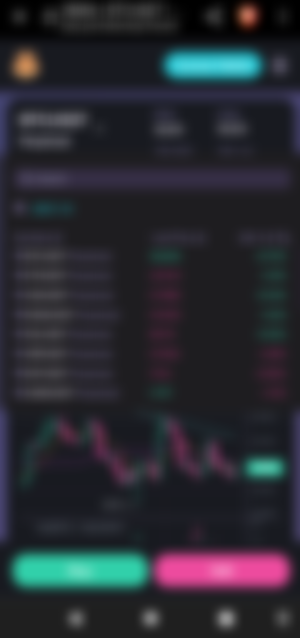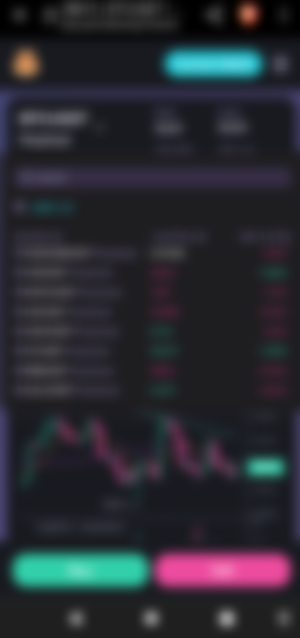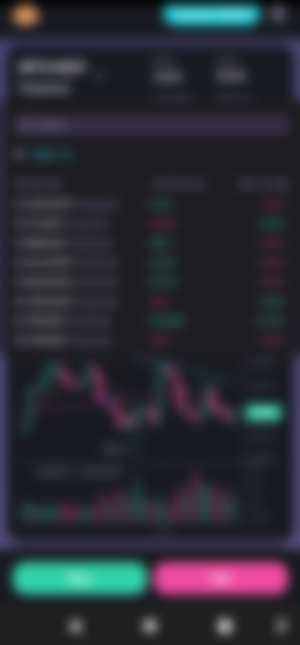 Once the user selects a desired trading pair, they can then adjust other parameters or settings to their taste or desires.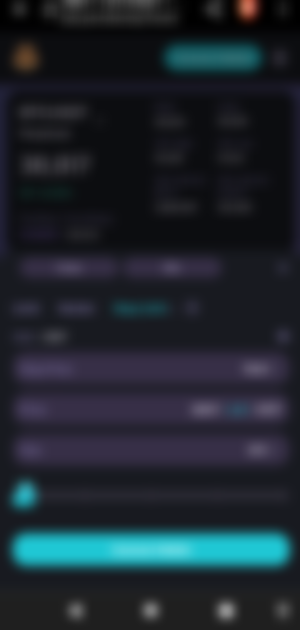 There's a section on the perpetual page which contains the following information :
Position
Open orders
Order history
Trade history
Transaction history
Assets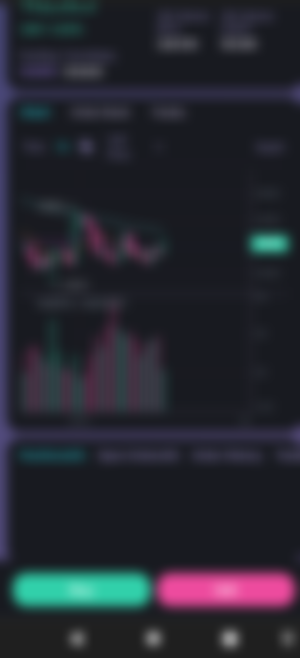 A trading competition is ongoing with rewards for traders that utilize the perpetual trading platform. This will no doubt serve as an incentive for some new traders to try out it out. With an eye catching road map for 2022, It may only be a matter of time before $ Cake begins to make some significant price gains.
Who knows it may even surpass its previous all time high of about 42 USD  once the bulls take charge of the market. Do you own any $Cake tokens? If yes, are you currently taking benefit of the variety of staking pools available to earn new tokens?
You should try doing so especially if you do not want to risk impermanent losses by farming via providing liquidity.