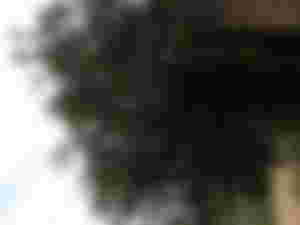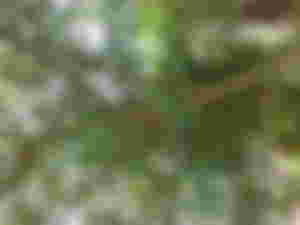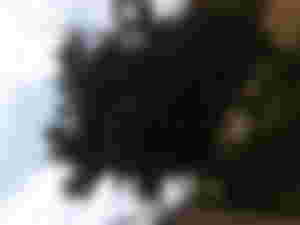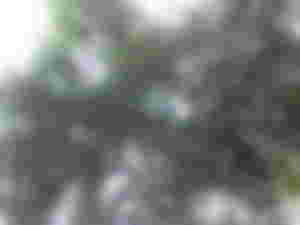 Once upon a time , some years ago an orange plant germinated on a fertile piece of land. It was well nourished and grew well. Years later just a few feet away, another orange plant germinated and began its own journey of growth. Years later the younger orange tree began to bear fruit while the one which sprouted earlier just could not hear fruit. Further years down the line the younger tree has borne fruit for up to three cycles while the older tree still hasn't borne fruit.
The story of these two orange trees is similar to the story of life. We all have our own unique stories or paths on the journey of life. The fact that you graduated earlier does not mean that you'll secure a job before someone who graduated later, same applies to married couples bearing children or two applicants who applied for the same position.
Everyone has their own share of challenges. Never attempt to undertake life's race at the pace of anyone else, else you may never get to the finish line or end up in the wrong destination. It is good to be competitive but let it be healthy and within the bounds of decency and civility. Most importantly never rule out divine Providence as you continue to struggle to achieve that goal of yours.
You can see my other post also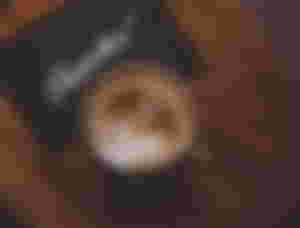 Shukran
Merci
Danke
Gracias
Спасибо
ধন্যবাদ
ขอบคุณ