There are several faucets out there which offer users free crypto currency. There is usually one discouraging feature they have which is the wait time between claims. This usually ranges from 2 minutes to hours depending on the respective faucet. This faucet (now) has a 5 minutes wait time like many others.
So I was indeed surprised when I came across a faucet listed in FaucetPay without such waiting interval between claims .
As at September 24th I discovered that a 5 mins wait time has now been introduced. I have edited the content and title of the article to reflect this change.
I will outline the steps with screenshots below.  To use this faucet, you must have an account with FaucetPay. If you don't have one you can register with the link below
The fist step for those who already have a  FaucetPay account is to visit the website via the link below
Once the page loads , enter your FaucetPay BTC address as shown in the slot provided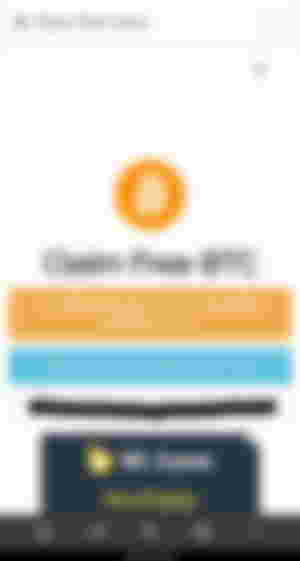 Scroll down the page to click login

After the successful login, click continue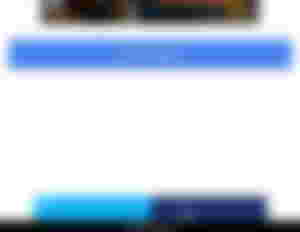 Complete the captcha and antibot challenge,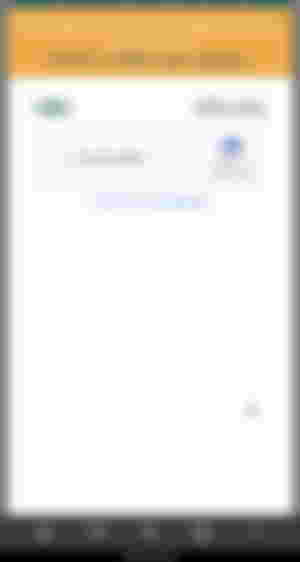 Cick verify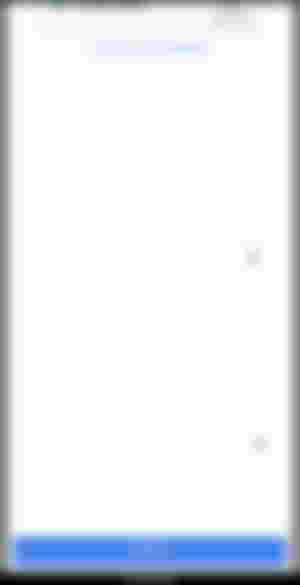 Complete the short link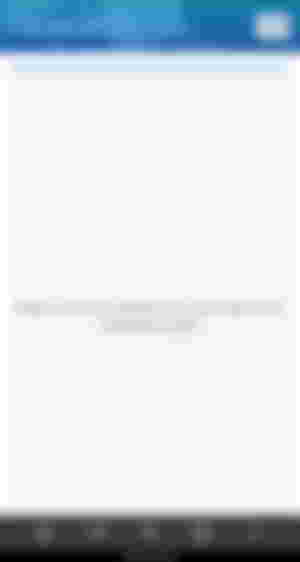 Click get link to claim your Satoshi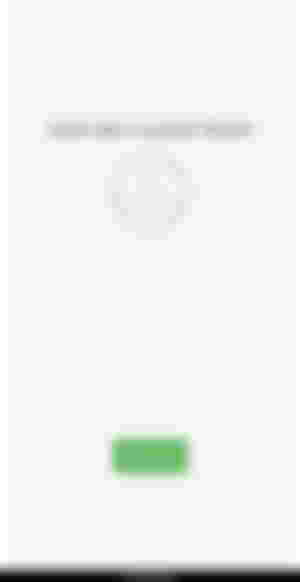 Refresh the page and wait for 5 minutes to repeat the steps from #1 above to make more claims.

You can get The site now claims to offer between 5 3 to 11 20 Satoshis per claim without any wait time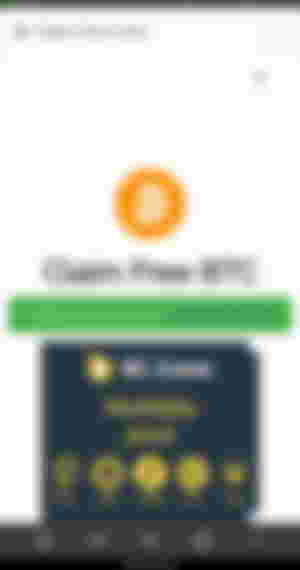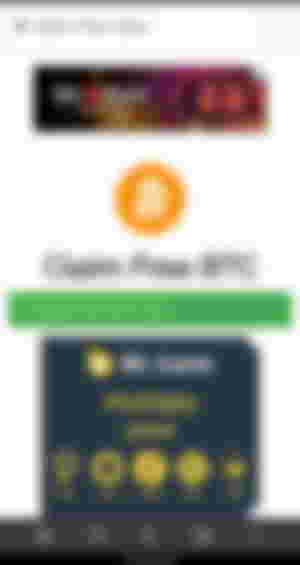 Proof of claims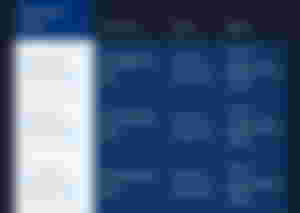 You can try it out and leave your comments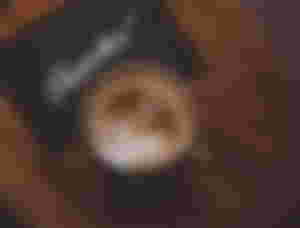 Shukran
Danke
Merci
Gracias
ขอบคุณ
ধন্যবাদ 
Спасибо