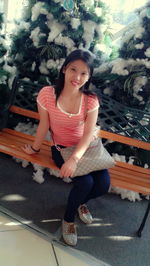 This island located near my place where I was born. One of the property of matalom,Leyte.
Everyone call this island a "Canigao Island". This is the first white sand beach that I ever got in my life,the reflecting acquamarine sea and the blue sky with white clouds and the refreshing air that you can breathe.
"It's a beautiful island"
It's a beautiful white sand island that have full of cottages and they have also rented rooms for everyone.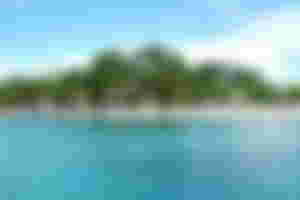 Before you get to the island you have to take a boat first. A rented boat for everyone.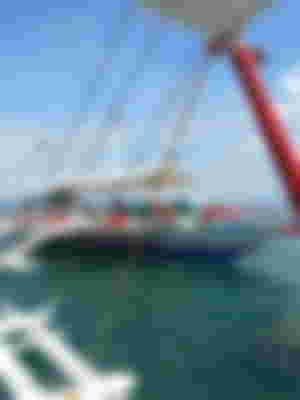 This is the only safe boat you can used to go to the white beach. They have a safety protocol before you ride and you should wear the life vest.
When I was in my highschool life. It was my first ride in a boat just to reach the white sand island. It was fun riding with a boat with friends.
I remember when we were in the middle of the sea while the boat is moving i was vomiting and badly all my friends were jist laughing at me.
When you reach your destination.
You will see the name of CANIGAO ISLAND PARADISE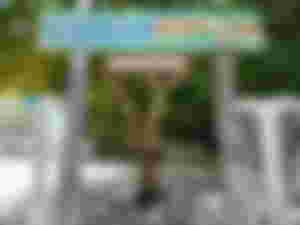 This island is free for everyone just follow the protocols of the island paradise and everyone will be happy having some fun.
You can do what ever you want . If you want to sing to dance and more fun ..you're free to do all that things.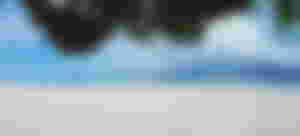 A blue sky with white clouded shape and the blue sea makes everyone feel better. This island is a stress reliever for everyone. If you are near at matalom,Leyte why don't you try to visit this beautiful white sand beach.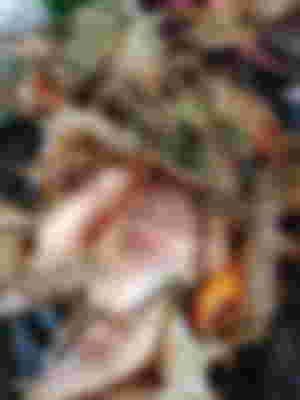 This is the sea foods that I really love when I go to that beach. A lot of sea foods you can buy in Canigao Island.They have also canteen for foods and some snacks and drinks but it's better to bring your own foods because the price of the snacks or drinks in Canigao canteen is gold.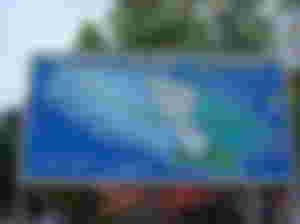 If your looking for a beach like a white sand why don't you try "CANIGAO ISLAND"located at Leyte Province and a property of Matalom,Leyte..
A white sand beach like a boracay beach some people specially girls wearing only bikini's.
But the best experienced when i was in that beach are the sea foods that i tried to eat....and the disco party in night time..
HAVE A NICE TRIP IN MY ARTICLE !!!!!
Will this is the end of my 2nd article for introducing to all of you how beautiful the canigao island in my province..If your near matalom leyte you can visit the island anytime this island is no entrance fee and everyone is welcome to that island of matalom.