As I was watching "The Queen's Gambit" it seems life must have been different for people like Elizabeth Harmond. For a person like her, life is tough on her childhood being an orphan. However, with her skills she manage to pull herself up. She might be struggling with some insecurities but it outweighs her obsession in playing chess - where her life revolves around on it. I like this quote from the series,
"You've been the best at what you do for so long, you don't even know what it's like for the rest of us."  - Jolene
Indeed, with her extraordinary life, it can be irritating to watch her complain and whine, when some ordinary people could only dream living a life that she have - fancy dresses, travels, popularity and money.
Anyway, back in my College years, I have a friend who loves to play chess, he was really good at it. He was a champion every year's College sportsfest, but unlike Elizabeth I know he has more of a balanced life that her. Which reminds me of another line from the series;
"It's foolish to run the risk of going mad for vanity's sake." - Harry Beltik
I was reminded of this line from my friend's remark because for him winning was just a parcel of life that we can always enjoy. Moreover, in my opinion it should not be dictating us that losing is not okay! In life, there are hurdles and hitches that we always strive to break through, and accepting how we run it, losing or winning, is a lesson to learn. So he never allow Chess and winning to control his life. Now, he is a success on the career path he is taking.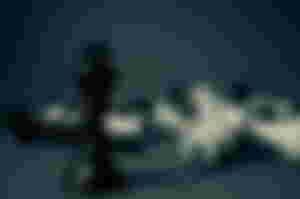 In chess, if you're so good at it, any game can be predictable. So, one time, I asked my friend if he finds himself working out in advance all his moves in life too as a result of playing chess. Like Elizabeth whose indulgence interfere with life's spontaneity. He thought for a moment and answered that he does sometimes calculates a lot in certain situations, but added that life is like an opponent who occasionally makes unexpected moves, and that no matter how much we want to, we can never think up the reply and the right moves in advance.
So true, though we might have all the knowledge and logic to deal with life, but knowing that God's ways are always higher than ours, we can do nothing than to trust in His plans.
"That your faith should not be in the wisdom of men but in the power of God." - 1 Corinthians 2: 5
This is wisdom. Not logic. Far better than chess.
Checkmate! 😉
_____________
Photos from Pixabay (free to use)
Photo below is Mine
_____________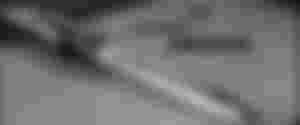 Write your world and earn! Scroll up and SIGN UP for FREE!