A lot of people crowd there way in lose weight centers to get that perfect figure that they wanted. But after dieting, they go back to the usual problem. They usually call it the "yo-yo syndrome," weight  down, weight up.
As a Physical Therapist, I often talk with women of all ages about their weight problems. Some have been heavy all their lives and later on having back or knee problems, other friends of mine are trying to lose the post pregancy excess, still others are struggling with the inevitable midlife shift in body compositions and slower metabolism. We all know that when we reach our 30's our metabolism slows down thus our usual day to day activity won't be enough to elimate those excesses.
While  a good plan of dieting can be a good factor, and lots of dieting strategies have been so popularly sought online, like ketodiet, intermittent fasting, low carb diet, low fat diet, and so on, (believe me, they're just so many to mention), heard these strategies from patients and friends, and yet weight goes back up when they missed a week of dieting. Personally, I still adhere to the fact that a change in our body's metabolism brought about by proper exercise is as important as our diet.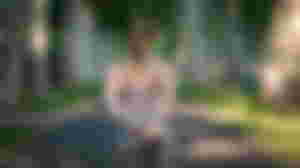 These people that I've met along the way were all surprised to learn that they really can reshape their bodies, with exercises, and proper knowledge about the routines that you do. For instance, endurance exercise like walking and jogging for 30-40 mins might be enough to challenge your cardiovascular system, but not enough to lose weight and burn stubborn fats! Adding 30 mins more to that routine will sure did. Strength training - the use of handweights, resistance equipments like therabands or theratubes, or your own body weight to build and sculpt muscles - is also the key, whether you're 18 or 80.
Exercising prevent muscle and bone loss in an essentialy vulnerable group: women - regardless of age. Many women are shocked to learn that this is an at risk category. Unknowingly, when women diet but don't exercise, between 20 to 25 percent of the weight they shed is water, muscle, bone and other lean tissue. But truth is, the less muscle you have, the harder it is to maintain the loss. Reason? Because muscles can make us metabolically active, and anytime can burn more fat than with people who are inclined in doing dieting without exercising.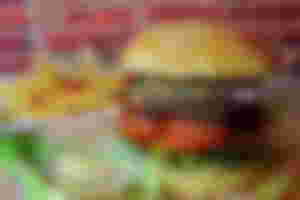 It is important that people in a weight loss program must consult their doctors first, for the reason that some overweight problem originates from a metabolic disorder.
Who usually has metabolic disorders? They are one who was trained from childhood to overeat. In other words, a person can start life with a perfectly normal metabolism and by overeating results to metabolic disorders. These are the typical kids from clean-your-plate mothers and who are used to give candies and chocolates as rewards for a good behavior. Not bad! Neither good!
Moreover, metabolic factors can also stem from pregnancy, thyroid and pancreatic problems. Medications can also contribute to gaining weight like patients who are on steroidal therapy.
There are really a lot of concerns to think about - health, money, life, family, career, and etc. Still our health should be an utmost priority before anything else.
Remember, health is wealth.
Stay safe and healthy!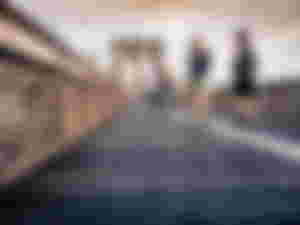 _____________
Photos from Pixabay (free to use)
Photo below is Mine
_____________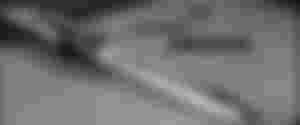 Write your world and earn! Scroll up and SIGN UP for FREE!