The Gamer Webtoon Review
As I've said I'm nothing new here but I was still surprised when I received a notification from the Bot just after having 2 articles published on this account. Not only that, it made me quite happy when the Rewarder gifted me twice on those two articles. It doesn't happen often (luck siding with me), I got lucky this time huh?

For this article, I'm going to cover the webtoon called The Gamer. I've been a long time reader of this manhwa as well. It's still ongoing and I think it's still far away from reaching the end. I saw some people before saying that it feels like a drag for some of its chapters which I kind of agree with because I once thought of dumping this manhwa but it doesn't matter now because after that certain pace the story got interesting again and I still feel joy reading this.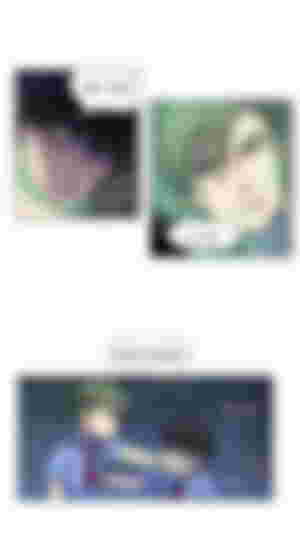 The Gamer was first released on Naver Webtoon in September 5, 2013 and then on Line Webtoon back in July 1, 2014 for its official English version. The Gamer is written by Sangyoung Seong and illustrated by Sang-A and currently has 431 Chapters in its Korean version. And I just learned that its English version is in hiatus which only has 417 chapters at the moment  (so that's why some of the chapters I was reading in an illegal platform were badly translated huh?).
The story is about a high school guy called Han Jihan suddenly gaining a strange ability called "The Gamer" where he could see power levels above the people's above, see stats of an item, gain experience and level up. In short, at a certain point of his life, he started to see his world like a video game. He wonders though why he couldn't tell what level his mother is and her stats but after sometime he was able to and found out that she's in level 15 (He kind of thinks that she's secretly a powerful being also his father).
Since it's an action, comedy, adventure manhwa that centers on a character with game-like abilities, a lot of game terms and concepts are used in the story that people may not be familiar with. This is what I like about The Gamer, because they go in depth and everything is explained in detail. As Jihan dive deeper in the Abyss they called, we get to learn about his progress and powers more.
Jihan is not a reckless character, he always thinks before. He is not a coward but actually backs away if he is encountered with something that he thinks he cannot deal with. He's a game addict and is sometimes funny as well.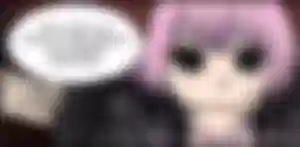 There are a lot of characters in the manhwa but I only like a couple of them (aside from the protagonist) and they are the accomplices and friends of Han Jihan lol. Seonil, his long time best friend and the heir to Cheon Bu Guild, and the three girls that I ship with him– Si Yeon, she's got red hair and fire-based abilities and seemed to have interest in Jihan; Lolikiano Mistrim, a witch that taught Jihan about Magic with a loli appearance but is actually old and seems to like Jihan as well and; Shin Yoohwa, she uses a wheelchair and is the leader of Church of Masks and it seems that she's starting to have feelings towards Jihan as well –are my favorites.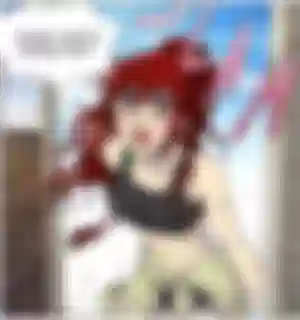 Regarding the art, it's actually not that beautiful if I'm being honest but is simple and pleasant. It is acceptable for me and there are tons of characters that are "simpable", though some people think the art is too plain and hate it.
Also I just found out that The Gamer is an adaptation of a novel called The Gamer Fantasia from the same author but rather than Jihan being a high school student, he was portrayed as a college student. And apparently, it was also adapted as an Action RPG mobile game by Caret Games. I have no idea if the game will be available globally or when it was launched because I can't find any more information regarding that.
So this is it. The manhwa is too long for me to spoil as much as what I wrote on Oh! Holy, I don't want this to be written that long ahahaha. Anyway, have a good day ahead! Adios.
________________________
I know read.cash is not a go-to-platform to make wealth (obviously ahaha) but I still want to try here if could buy an entry-level handset that will be helpful in my schooling.

Let's see how fast or if I'll ever reach the goal. This is the smartphone I plan to buy if I ever achieved my goal with the help of you guys: https://s.lazada.com.ph/s.UNr9Q