Date:September 5, 2021
Sunday
Hey people, what's up? Hope you are well. Today is a nice day to describe you something beautiful.
I know in this world everything is beautiful. The roads on which we walk, the food that we eat, the flower that smells good, the kid playing with football, everything look beautiful. Even an old man holding up a cup of tea or a grandmother hugging her grandchild and holding in her arm.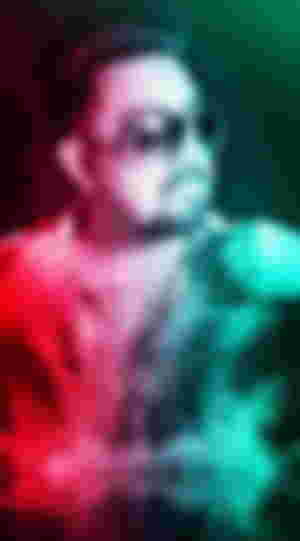 We, the people, each and everyone has a perfect destiny. In which we all have to journey once in our life. By any reason or any occasion we have to taste our fate. No, here I am not giving lecture to others but asking myself how far could I go? How long is my destiny? How much have I left inside me? How much inner power are still fighting for me to stand against all odds? I can be anyone. I can choose anyone's life. I can point at any successful people's life whom I want to be in my future. You people will clap for me then. But can I clap for myself? Can I give myself a big round of applause? Do I have the perfect judgement about myself? Hell the answer is No. I have chosen my life. I have chosen my way.
I have chosen my dignity. I have chosen my fate. I don't want to be the next copycat. I don't want to copy some other person. If I do, people would tell me that she looks like just like him/her. They will even say that this girl is motivated from that person. I simply deny this fact. I don't want to be the next copycat but I want to be the next right person. In my career I haven't taken anyone lightly. I always respected each and every people whether he or she is right or wrong. It didn't decreased my dignity but increased my popularity, my legacy, my honour to others. Some people whom I met in my life made fun of me and they called me as 'Tubelight'. You know why they called me tube light? We all have witnessed the sparkling tubelight which tries its best to light on at the very first moment but failed every time. I didn't want that. Hence I am a human being, I have my own way.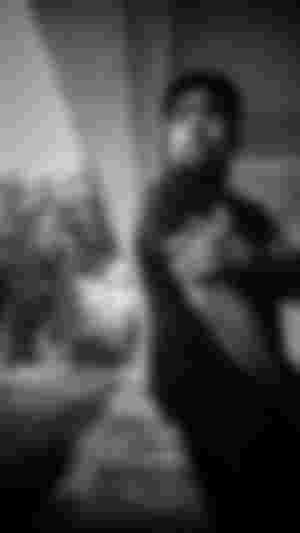 I have always a passion to help people. I have always passion to stay around the sick people who have no one to take care of them. From the very early age of my life, I am there to help everyone. Every human being, no matter rich or poor, healthy or unhealthy, young or old, man or woman need help. The lack of helping hand is dragging our society behind back to the old race. Technically in the modern age we are now an advanced civilization but from the view of humanity we have lack of culture and everything. Socialism is now something that is fading away slowly. Whom to blame except ourselves? We can hear stories from our elder and aged family members that they had done tremendous work towards their friends, neighbours and society. They had successfully obeyed their rules towards humanity. How many stories do we have?
What will we tell to our next generation?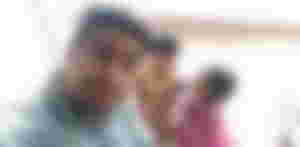 We all have a native responsibilities towards our people. The people whom we meet every day. The people who raise their hands so that we can help. That old lady who is unable to see properly, the old grandfather who is walking with pain. The little kids who fear to cross a road full of vehicles. We have responsibilities to them. Each and every one of them deserve our help.
As I said at first, the end is not end untill you think that it is end. Start today. Start from your home. Help your mother in kitchen. Help your father in his work. Help your brother and sister. Less a work from your housemaid. Open the door and step out of the home. The world is waiting. Go and grab your opportunity. Make stories for yourself. So that one day you can say, 'Kid, I have a story to tell you.'