Gallery Showroom
A picture speaks of a thousand words.
I like taking photographs. May it be nature, people, infrastructure, cultures and all the wonders there is in this world, it's a pleasure to take some magnificent shots to look back when scrolling in my gallery. @itsmeCguro tagged me for this ongoing prompt challenge and it took me a day to finally decide for my photos, I have a lot in here and it's quite confusing on what fits best. 🤭 So here it goes.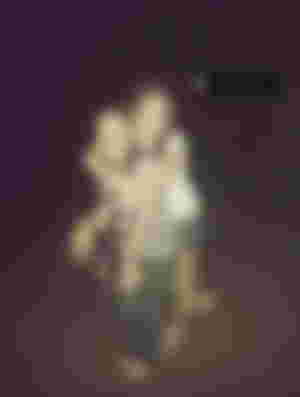 This was taken in the year 2014 when I was assigned in a far away place, kidding. I was just a 5 month old employee in the mall when they decided to transfer me temporarily in the Digos branch. I have a lot of fun in there, as you can see in the photo, a big smile for someone who's hugging me in my back. She's a young colleague taller than me. 🤭 We're three ladies who were transferred that time.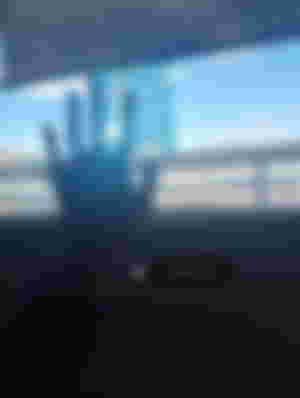 Recently, I like to capture my hand in anything sparkly. Lol. Like these rays of the reflecting sunlight from the mirror across the building. I named this photo "Vuelvo Enseguida".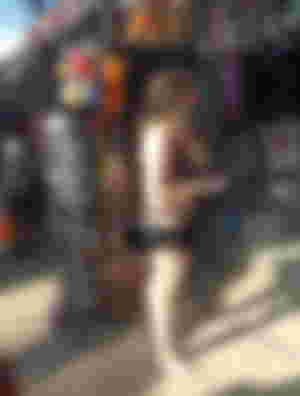 When I went for a vacation in boracay, I just clicked everything in my camera that gets my attention, but for this photo, don't know why I have that. 🤦‍♀️ Maybe a souvenir that almost all of the beach goers there were wearing two piece. I'm a bit conservative. Ehem! 😅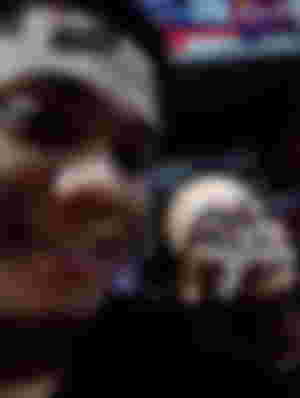 When pandemic doesn't exist, we normally have a Friday blitz in one of our stores. It tackles about the brands weekly performances and I don't know why I'm always at that meeting. Meetings really bore me, so I just settle in a corner and sleep. Unluckily, my supervisor caught me in action and took a snap, sent it to my messenger and made fun of me. Don't worry, we're tight so I didn't get any punishment for that. Haha. Just a little bit of teasing. 😂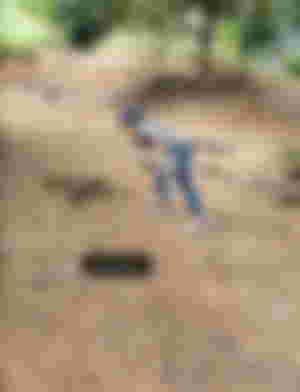 I cannot find any worst photo but let me tell a story about this one. When I went to a friend's province, I'm really fascinated by those cute little piglets that I really reached out for them. But after that photo, I ran for my life as they chased the life out of me for touching them. The trauma I got for that. 🤣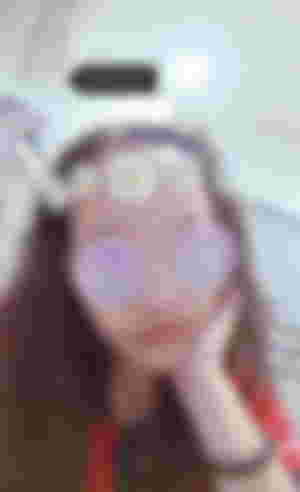 Stickers in Instagram fascinates me so whenever I feel like taking a selfie, I always include them. I'm a bit irritated there but my colleague really wanted me to try that one out so it turned out that way. ☺️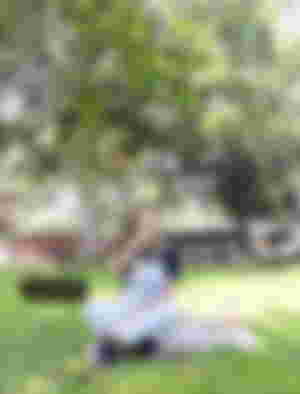 This would be my best photo for I genuinely felt happy in there. After the mass I attended, me and my friend Tere, just stayed for a couple of minutes to wander in the area. Talking to Him would always be my greatest refugee. I have some big problems that time so I rarely smile in camera and in person.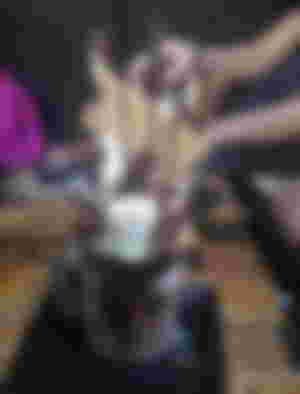 This chocolate shake topped with red velvet cake is my always comfort food. I miss eating this as Cheat time Bakehouse is still not fully operational. I always prepare some meds for my acid reflux will occur after eating. "Masarap ang bawal." ehem. 😅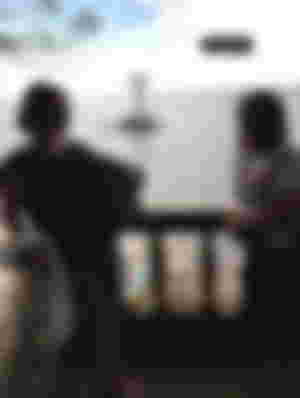 We visited Camiguin last 2019 when my mother and her college classmates did a reunion. Me and my youngest sibling just tagged along just to have some vacation. We had some fun but not totally as the elders get tired easily. I wanna come back again there to fully tour the island.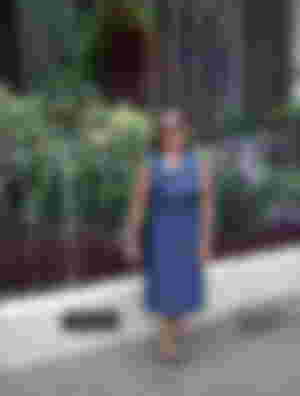 From almost all of the prompt articles I read in here, their mother is someone they admire and so am I. She's the reason why I stay brave and strong in this cruel world. Her smile would always be my motivation in everything I do.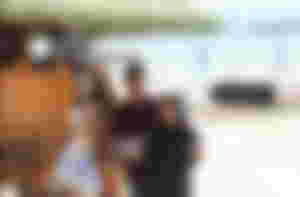 Samal Island is one of our beach to go. I remember that time we went there just because I have cough and colds. And they say, the saltwater makes the colds go away. Hehe. Such expensive treatment yet after swimming the cough and colds didn't go away. 🤦‍♀️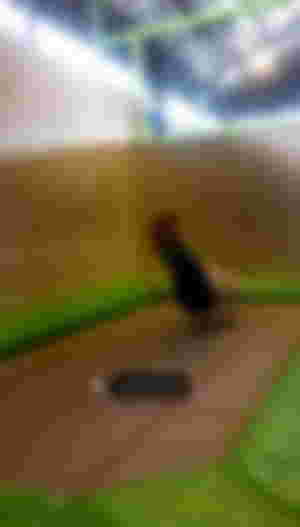 It's a friend of mine, Nancy when we played in an indoor trampoline in our area. The laugh I did while recording the video in this. She literally backflipped in here.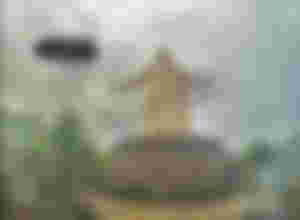 The Pilgrimage of Jesus Christ that can be seen in Alaminos Pangasinan would always be memorable to me. The hike I did just to get on top is very tiring yet very satisfying when you reach the top. I prayed hard and poured my heart out in there. Such beauty would remain in my heart forever.
Post Note
Hey there lovies,
So that's my gallery showroom to you. Just a bit of it that represents me as a homo sapien. Haha.
I would like to encourage @charlsss to do this prompt also, even though she's new in read, I know she has lots of photos to show.
See you in my next article. 👋
Cheering you always,
LuaDesamor 😉
©️ All rights reserved. LuaDesamor
All image were mine.
January 19, 2022 / 22:05 PH time