My "What if's?" (Fear)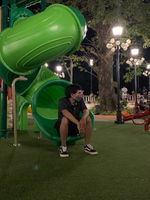 Everyone worries about what will happen after it's too late to do anything about it.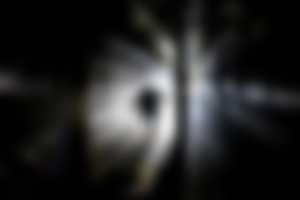 I'm terrified of failing in every aspect of my life.
My mind is constantly in a state of chaos and exhaustion due to the constant waging of mental conflict.
Is there any downside to the plan?
What if it hurts my reputation?
What will happen if I disappoint my parents?
In my mind, there's a distinct lack of completion until the next important period of life begins. A sense of urgency doesn't help because decisions are often made on the fly, and by the time you put your best foot forward, someone else will have already implemented their strategy.
When you're constantly thinking about "What if?" scenarios, it's hard not to be terrified. It's hard to know what other people are doing, so it's best to just do your best.
Fear is one of our most primitive and potent emotions. Physiological and emotional responses are involved in this phenomenon. When we feel fear, it tells us that something bad is about to happen.
Fear can be triggered by both real and imagined threats. Afraidness can be a symptom of a variety of mental health conditions, including panic disorders, social anxiety disorders, phobias, and post-traumatic stress disorder (PTSD).
The physiological and emotional components of fear are intertwined.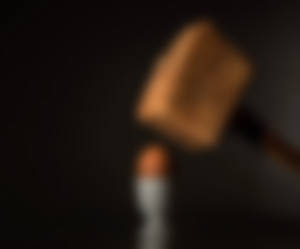 Face your fear if you want to get rid of it. If you don't stop, you'll keep going, but you won't get anywhere. Because of your worry, you may remain the same or perhaps find yourself in a worse circumstance.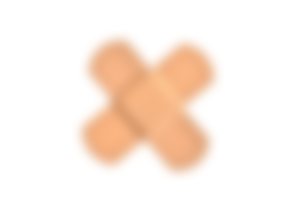 Meditation aided in the process. I've come to understand that we begin recording our experiences in our minds as soon as we are born. Because we become emotionally attached to these images or thoughts, we experience anxiety and worry. Think back to a time when you were afraid of something or someone. You're free to bring up that particular instance, but we're not aware that it's a fictitious memory. As a result of our mental images, we form our perceptions of the world.
Let go of the attachments you have and you'll be able to overcome your fear.