Hello guys,
Hope you are fine by the Grace of God. You guys want to see who is the wallet king. This is a website wallet through which you can get all your micro payment form thousands of website to your wallet without any fees. The wallet name is faucetpay.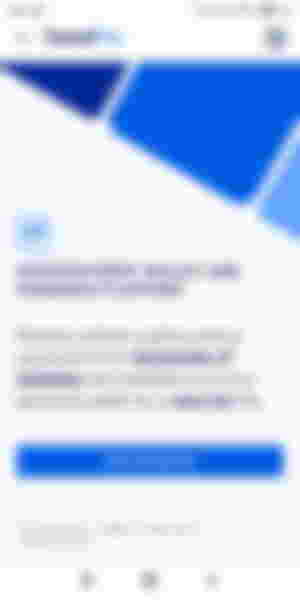 FaucetPay is a micro wallet provider where you receive micropayments from faucets and other sites without any extra fees.
What is a faucet?
A Bitcoin faucet is a reward system, in the form of a website or app, that dispenses rewards in the form of a Satoshi, which is a hundredth of a millionth BTC, for visitors to claim in exchange for completing a captcha or task as described by the website.
First of all, you need an account on FaucetPay and add your wallet addresses to your user profile. That's all! You can now receive payouts from any website that uses our platform simply by giving them your linked currency address.There are hundredth of faucet from where you can claim without any effort. Register now start claiming your crypto.
You can request a withdraw at any time on the withdraw button of the User Dashboard
There are 8 different crypto which you can get paid thorough your wallet.Bitcoin, Ethereum, Litecoin Etc. Bitcoin Cash is also available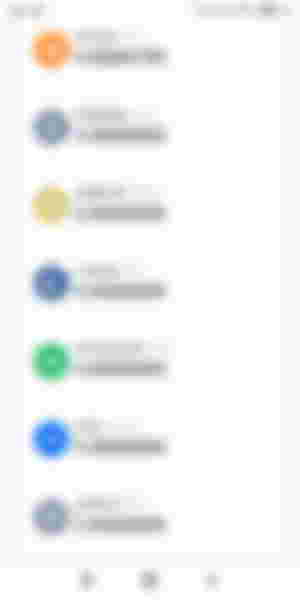 Ask how much you can earn a day.There are thousands of faucet , website and many other thing available through which you can earn. See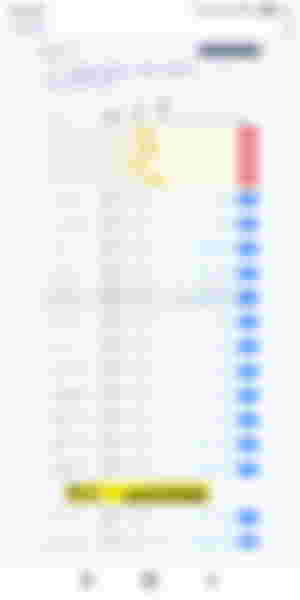 It has a good exchange system..And interesting thing is it exchange are instantly paid in blink of eyes.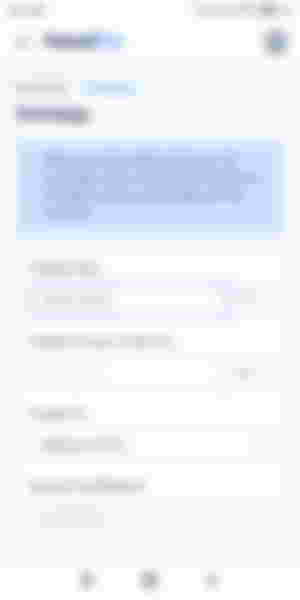 I have experienced a lot though this wallet. Found many websites of earning of crypto and getting paid. Go and get a round
https://faucetpay.io/?r=406143
You guys are awesome that you read my article.
Thanks meet you next article 😊😉