ReadCashRain Article Challenge: What About My Dream Profession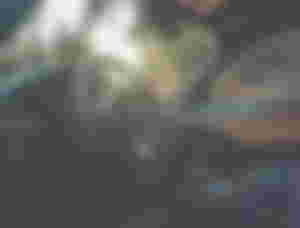 This article is in regards to the competition held by @Coolmidwestguy The deadline is on May 8. The link to the article, if you'd like to participate in other engagements of the competition, is here.
Here are the questions (one of them) you can write your responses on:
Write an article about why you love Rusty and what he has meant to you. A tip of at least $0.2o is required for Rusty. Show two screen shots one with the total before you tip and one after. I will upvote this choice the most.
Write an article about past or present love. Describe when you knew you were in love. Was it over time or was it instant?
Write an article about your dream profession or occupation. Describe what interests you about it and why you would want to do it.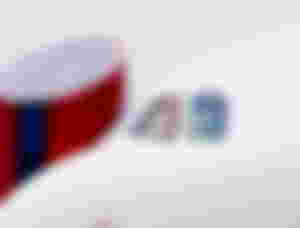 I have chosen the third topic which is what is your dream profession.
I've been captivated by airplanes ever since I was a young child. At the airport close to my house, I would spend hours watching them take off and land. I was intrigued by flying because it appeared to embody freedom and adventure. My fascination with aviation only developed as I grew older. I started learning about flying by reading books and articles, and I even watched videos regarding flying lessons. I became more and more certain that I wanted to become a pilot as I studied more about aviation.
There are a number of factors that contribute to my desire to fly. First of all, I adore the sensation of piloting an aircraft. Being able to successfully launch, fly, and land an airplane is very fulfilling. Second, I adore the feeling of adventure that flying brings. I get to see new locations and gain fresh insights into the globe. Third, I enjoy the challenge that flying presents. Although the work is challenging and difficult, it is also incredibly gratifying.
Of course, training to be a pilot is difficult. It takes a tonne of effort and commitment. There is a substantial amount of training required, and flight school may be pricey. However, I am certain that I possess the abilities and tenacity required to be successful as a pilot. I put forth a lot of effort, and I enjoy learning new things.
I am enthusiastic about the changes that lie ahead. I am aware that learning to fly would be difficult yet rewarding. I am certain that my work as a pilot will have a positive impact on society, and I cannot wait to begin my adventure.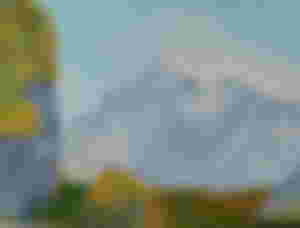 The advantages of being a pilot go well beyond those I've already stated. Pilots can travel the world and are paid well for their services. Additionally, they enjoy the gratification of knowing that they are contributing to people's safety.
I advise anyone considering a career as a pilot to do their homework and find out as much as they can about the industry. It is demanding yet fulfilling work and a fantastic way to travel.
Here are some more pointers on how to become a pilot:
Begin early; your ability to reach your goal of becoming a pilot will increase with the speed at which you begin taking flying courses.

Obtain high academic standing. You will be more competitive while applying to flight school if you have a great academic background.

Participate in activities relating to aviation. This can entail signing up with the Experimental Aircraft Association or the Civil Air Patrol in your city or if not available near your location it is advised to go to a city in your country where these are available.

Obtain a part-time position in the aviation sector. This might be anything from becoming a flight attendant to working at an airport.

Spend less; it's crucial to start saving money as early as possible since flight school may be pricey.
Many people have the desire of becoming pilots. But you must keep in mind that it takes a lot of effort. But if you are prepared to work hard, it may be a highly rewarding profession.