Writing Prompt: Would You Rather Halloween Prompt
Happy Halloween everyone! We are also facing a new month today, just look how fast it is, it's already December next month gonna celebrate Christmas, charr so excited. Since today is holiday, I will share this prompt which is fun to answer. You can also try it if you don't have something to write.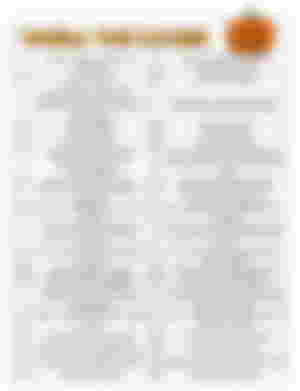 ---
Ans: Walkthrough a graveyard at midnight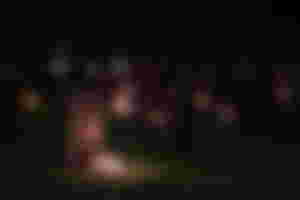 Although both of these are creepy but why I chose graveyard is because I can passed through it for 1-2 hours but to stay 8-10 hours in a spooky abandoned house is too much, lol! That's it, I only chose which one I can end fast.
Ans: Dunk for apples
I haven't tried 'Dunk for apples' but I guess this is a fun game. It looks very challenging but as we know what makes a program more fun is to have challenging games; so I'll go for it.
Ans: Be allowed to eat only one peace a day but never have it taken away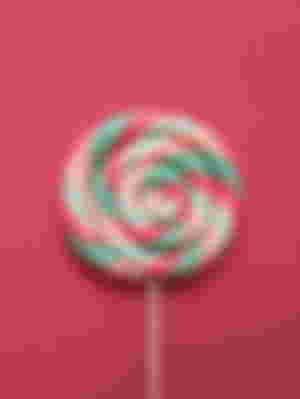 Good thing about this question is it use 'candy' because if it use 'chocolate then I will go for the other one. I really love chocolate but for candy, not that much, so one candy for a day is fine with me.
Ans: Meet a vampire
There's a lot of vampires in movie and book, but still I want to see it in personal especially Dracula the famous vampire of all. If you have seen the movie Twilight, just look how handsome and beautiful the characters are.
Ans: Be a vampire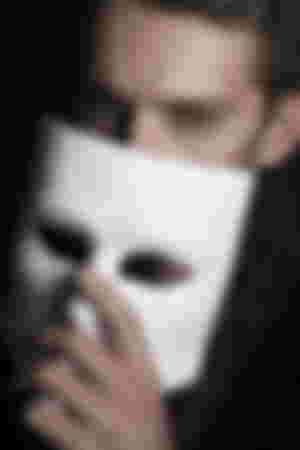 Aside that I am more interested in vampire, I don't want to be hairy.
Ans: Read a spooky story
It's been a long time the last time I read horror stories that's why I prefer to chose this one. During primary there's always this yearly visitor who are selling story books and I always buy horror genre aside from my those children literature. Then, everytime our adviser is not around, me and my friends loves to read it.
Ans: Have a costume that is not anything all that special but is comfortable to wear.
I just want to be comfortable in anything that I wear, but if it is a competition and there is a big prize why not to suffer for a moment, charr.
Ans: Have a store-bought costume
As of now, I am so busy that's mean that I don't have time to make my own costume. There's a lot of affordable and nice costume online and I prefer to buy one than making my own since I'm not sure if I will create a good one.
See you tomorrow for the Part II
---
________________________
You can find me in;
Or contact me in;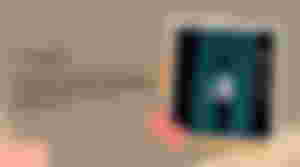 My appreciation to all my subscribers, upvoters, commenters and sponsor. GOD Bless! 
-Ling01