A brand new day. Thankfully, the typhoon was gone. The sky is clearer and now blue in color. Everyone is rejoicing for the beautiful and bright sunny day after a week of gloomy days and rainy days.
Hours passed and the sky turned black again. The clouds became thick and formed cumulunimbus clouds. The passer's by exclaimed that it was too soon to rain again.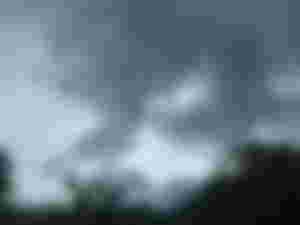 It rained about approximately 30 minutes and thankfully it became sunny again. This is the perfect weather we are looking for. Everyone became so busy to dry their riceplants grain and some are busy to go to town.
I started to prepare my laundry after doing household chores like sweeping the floor. Cook some breakfast and washed the dishes. I moved so fast to get my laundry and started to play some musics. Music is life. When I listened to music while doing something it made me productive.
I washed used clothes while listening and I didnt felt so tired that much. After an hour, I started to drain the washing machine and to my surprise, I saw a 20 peso bill. Thank goodness coz that day, I really need a change to pay for the printing of the SPASS of my neighbors who are going to Misamis Oriental and they both old and they dont have touch screen phone so I need to print it out.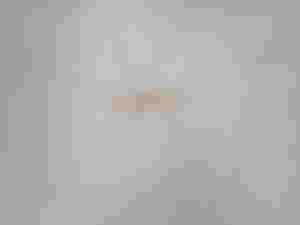 I removed it from the washing machine and cleaned it. After removing the bubbles, I placed it first on the timer while cleaning the washing machine for I need to put some fabric conditioner to my clothes.
Afterwards, I put the 20 peso bill to my mother's slippers at the side of our store for she is also drying her slippers under the heat of the sun.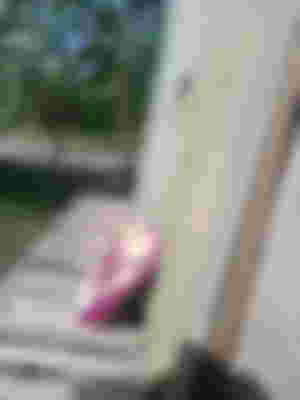 As you can see at the side of it is the National Road. There are so many passing by that day coz its sunny day already. Our house is in between of the road and the estuary. At first, I honestly have a second thought placing the 20 peso bill at that area coz Im thinking what if someone will took it out of my sight. How can I pay for the printing fee? What if it will flew if it became dry and blew by the wind?
Despite of overthinking thi ngs inside my head, I chose to trust the process. Thankfully, no one ever touched it and it didnt go away. Always trust the process and dont overthink too much.